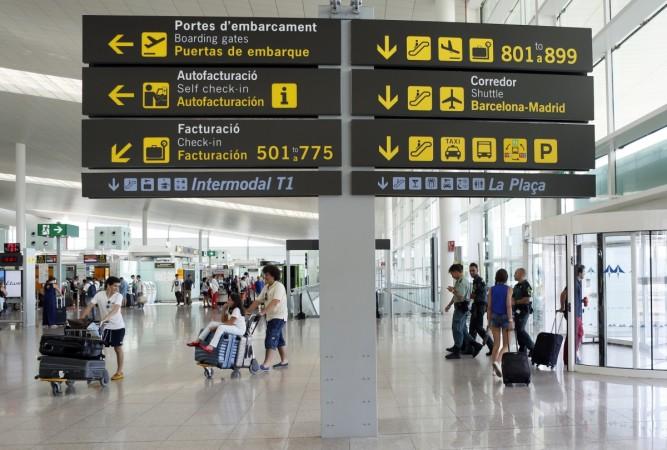 There are "no big changes" coming in the H-1B visa regime of the US, a top diplomatic official from the country said in Delhi on Wednesday, June 6. She also said there was "nothing new" in the H-4 visa policy.
The former could be good news for Indians, who number among the highest among the applicants and recipients for the visa given out by the US to professionals who want to work in that country.
The latter pertains to the spouses of holders of H-1B visa, who often accompany their husbands or wives to the US. The H-4 visa allows them to legally hold a job in the US.
However, the current US government under President Donald Trump has been looking to end the issuance of H-4 visas, with the proposal to do with it reportedly in its final stages before it is implemented.
If – it is now more of a question of "when," though – it is implemented, it could affect as many as 70,000 Indians who are in the US with their spouses on H-4 visa.
Visa issuance a 'sovereign decision' of the US
The statement on H-1B and H-4 visas came on Wednesday from US Deputy Chief of Mission (DCM) in Delhi, MaryKay L Carlson. She was speaking on the sidelines of the US Missions "Student Visa Day" observance.
She told reporters: "There have been no big changes in the H-1B programme and nothing new on H-4 (visas)."
The DCM, however, added that issuance of employment visa and work permits for Indians is the sovereign decision of the US.
It may be noted that the US grants 85,000 H-1B visas every year, of which 20,000 are reserved for holders of postgraduate degrees.
The number of applications for these visas have fallen ever since business tycoon-turned-politician Donald Trump was elected president in an upset win over Hillary Clinton in a 2016-end election.
The H-1B visa applications fell in 2017 to around 199,000, which was also the first time the number was below 200,000 since 2014. The number of applications fell further in 2018, hitting 190,098.