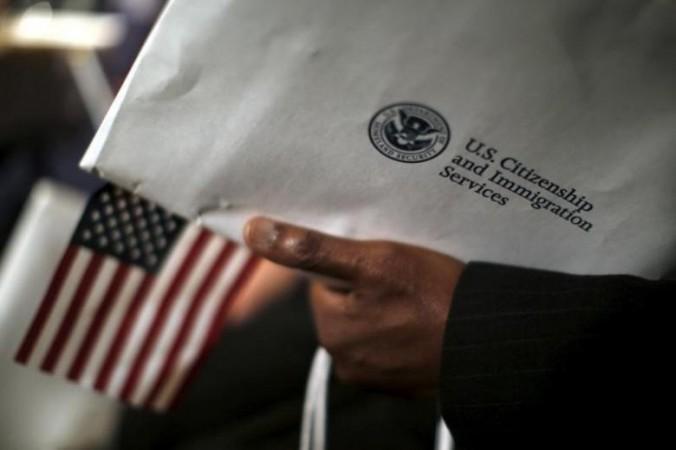 Applications for a popular American work visa fell for a second straight year even as the number of applicants more than doubled the annual application limit.
The U.S. Citizenship and Immigration Services received 190,098 H-1B petitions during the filing period, down from 199,000 applications in 2017. Last year marked the first time the number fell below 200,000 applications since 2014.
Only 85,000 H-1B visas are granted annually -- 20,000 of which are reserved for master's degree holders. This is the sixth year the application cap was met within the five day period.
H-1B visas allow U.S. employers to hire foreign workers with specialized skills to fill jobs areas that need technical expertise. It is a temporary work visa, under which the international citizens are permitted to work and live in the U.S.
When demand for the visa exceeds the supply - like this year - a lottery system is activated.
Though the demand for the temporary work visa once again significantly outpaced supply, the chilling effect of the recent U.S. moves is apparent.
The H-1B visa application process for this year officially started on April 2 amidst unprecedented scrutiny and zero tolerance for even minor errors.
U.S. President Donald Trump's anti-immigration policy to crack down on companies that get visas for foreign workers and farm them out to employers continued to weigh on the minds of the applicants.
The vast majority of H-1B applications are for workers from India, with about 302,000 coming in last year, federal government data shows. The next-most represented country is China, with about 41,000 applications made last year, according to the data.