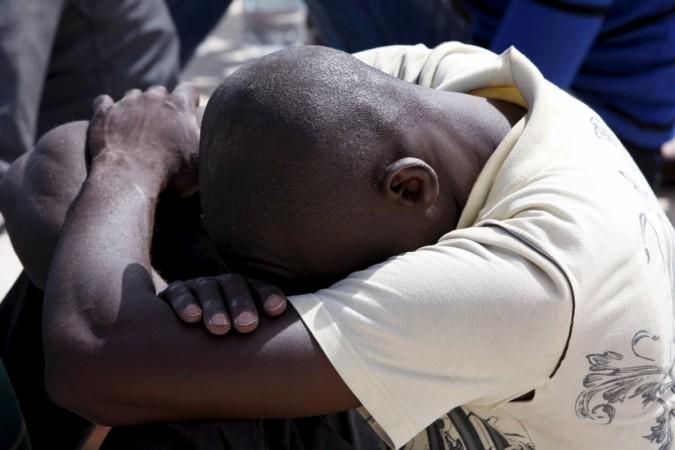 In a major crackdown in the IT city of Bengaluru, the city police detained over 200 African nationals of which about 107 were arrested on Saturday, July 21. They will now be put to trial and may be deported after the completion of the process.
The Africans, mostly students, were arrested on several charges and one of which is said to be overstaying in India, even after the expiry of their visa. In addition, the police also seized 650 g of ganja, 60 g of cocaine and 10 g of LSD, reported the Bangalore Mirror.
The city police have also arrested six people under the Narcotic Drugs and Psychotropic Substances (NDPS) Act after conducting operations in the KR Puram, TC Palya and Whitefield area, which has several African residents.
The operation was a major process and a joint effort of about 300 policemen. The police had marked 10 areas -- Kammanahalli, Kothannur, and Chellekere among others -- and nearby localities after receiving information from the Foreigners' Regional Registration Office (FRRO).
"Of late, we have realised that these foreigners are not residing at the same address provided at FRRO and it has become tough to trace them. It was one of the reasons we decided to conduct the drive at the same time," Seemant Kumar Singh, Additional Commissioner, Bengaluru (East), told the Bangalore Mirror.
"Those who found staying without valid documents were booked under Section 17 of the Foreigners' Act and will be deported after the completion of their trial," another official added.
Meanwhile, India is not the first country tightening its policies on immigration. In 2017, an advisor to the Chinese government had said that China must tighten its regulations on African immigrants, who he said were the cause of many concerns in the country.
Pan Qinglin, a delegate of Chinese People's Political Consultative Conference (CPPCC), had said that Africans often take advantage of some loopholes in the regulations and deceive the immigration officials, reported the South China Morning Post.