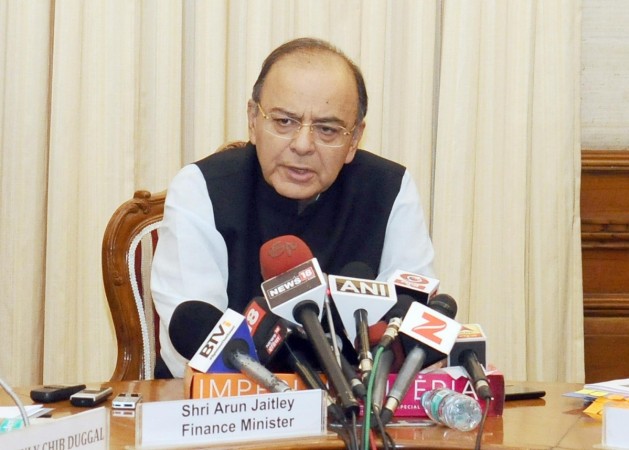 The problem of bad loans are stressing Indian economy like never before and a latest report says that the country is in the fifth position in the world when it comes to high non-performing assets (NPA).
A research report by CARE Ratings stated that India stands fifth after Portugal, Italy, Ireland, and Greece as far as stressed assets are considered. India's NPAs are one of the highest in the group of 'high-NPA' nations, the Times of India said quoting the report. Even Spain has a lesser ratio of bad loans when compared to India.
"The seriousness of the NPA problem can be gauged by the absolute level of impaired assets in the system. Ever since the Reserve Bank of India (RBI) had spoken of asset quality recognition (AQR) in 2015, there was an increase in the pace of recognising these assets," wrote Madan Sabnavis, chief economist at CARE Ratings, in the report.
"For European nations, the bad loans are more of a legacy problem whereas for us it is something that got recognised only two years back," he added.
Banks in India have started to recognise bad loans as NPAs only after former RBI Governor Raghuram Rajan introduced asset quality recognition norms that pushed the commercial banks to find out loan defaulters.
This significant surge in the NPAs in the banking system, especially public sector banks (PSBs), is a matter of concern. According to a recent Reuters report, India's bad loans have hit a record high of Rs 9.5 lakh crore at the end of June 2017 from Rs 7.7 lakh crore at the end of March 2017.
According to a World Bank report, India's NPAs picture is not just bad but worrying. India's bad loans have surged drastically in the past six years. The sharpest rise came in 2016 when the bad loans shot up to 9.18 percent.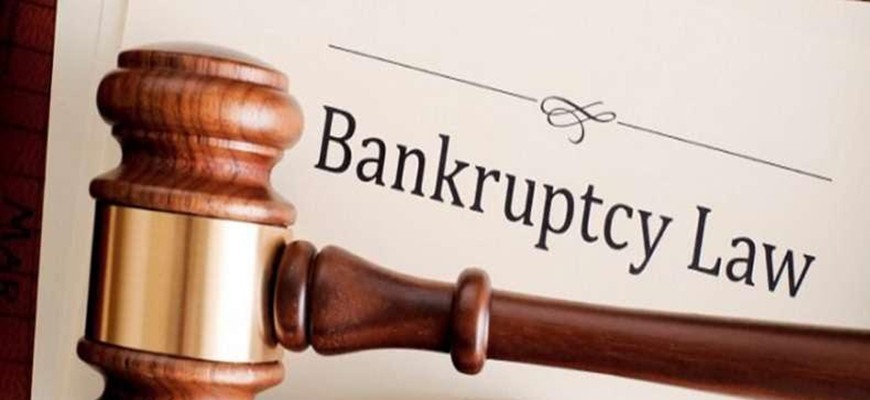 According to economists, the two main reasons behind India's increasing stressed assets are slower revenue growth and higher interest rates.
However, the RBI, the central government and the commercial banks of the country are trying to address the situation.
India introduced the Insolvency and Bankruptcy Code (IBC) in May 2016 to help the stressed companies with bad loans and ensure time-bound settlement. Corporate giants like Jaypee Infratech, Essar Steel and Reliance Communication are already facing the heat of the IBC law.
Together with the IBC, The government in October announced Rs 2.11 trillion bank recapitalisation plan for state-owned lenders weighed down by bad loans to stimulate the flow of credit to push private investment.