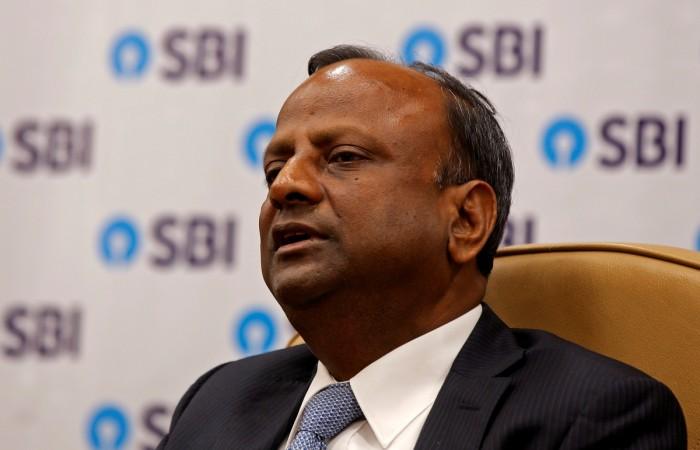 India's largest lender — State Bank of India (SBI) is exploring ways to boost loan growth by focusing on sectors like Railways, roads and renewable energy, chairman Rajnish Kumar said.
The bank is also looking at investment in fintech, start-ups, Kumar told Mint in an interview.
The newly appointed chairman said the recent announcement by the government to recapitalise public sector bank (PSBs) with Rs 2.11 lakh crore will help in improving the public spending on infrastructure and stimulate private investments in the economy.
These steps by the government will help small and medium enterprises, a major source of job creation in the economy, Kumar added.
"We are in talks with many startups in the financial technology sector where we are open to following a partnership model. If someone has invested time, money and brain power and if the opportunity is suitable, we have no hesitation in joining hands," Kumar told the business daily.
Speaking on how to deal with the Rs 10 lakh crore bad loans piled in the banking system, he said, banks are also strengthening their risk assessment systems based on their past experience of failed projects they have financed.
"Banks cannot stay away from financing projects. The methodology and the processes in risk assessment will undergo some change," he said.
The government has brought some reforms to resolve bad loans problem. Like the government introduced Insolvency and Bankruptcy code (IBC) which give banks to take the lead in either turning around failed companies or liquidating them and redeploying capital.
Kumar further said that the bank will continue to invest in adopting technology that will give it an edge in operations as well as access to new markets. The Chairman also said that the bank is "well entrenched" in the payment services space, with over 30 percent market share including in debit cards and e-wallets, reported Mint.