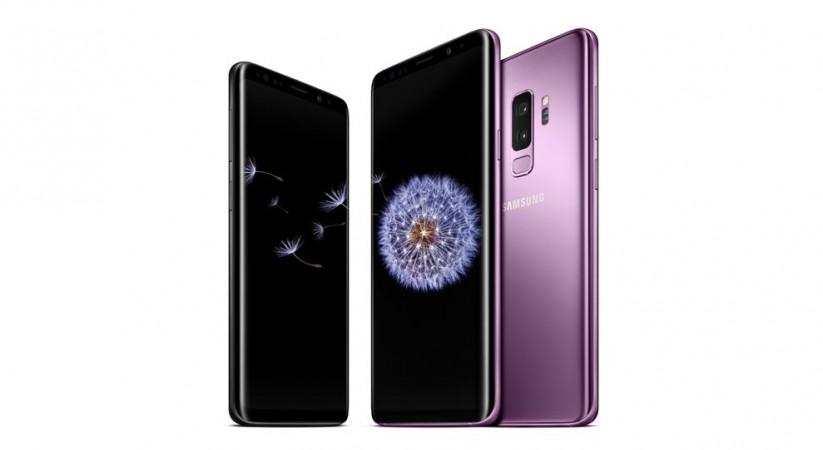 Samsung is fighting tooth and nail to impress the Chinese market as its position in the world's largest smartphone market remains scrawny. The South Korean tech titan, which is a global smartphone leader, acquired less than 1 percent smartphone market share in China in Q4 2017, Strategy Analytics recently reported. But Samsung is reinventing, even if it means borrowing a page from its rival's playbook.
Samsung is aware of its fragile condition in China, but a new report suggests an unexpected move from the Korean giant. A smartphone with model number SM-G8850 has popped up online, showing some powerful specs comparable to the Galaxy S9 and a hint of iPhone X.
The mysterious Samsung smartphone passed TENAA, which is a Chinese regulatory body, and a green signal from the regulatory commission means it will be launched in China soon. But the SM-G8850 also appeared on AnTuTu benchmarking site with images that give a clearer picture about the iPhone X-inspiration.
Revamped Samsung Galaxy S9 Plus for China?
Going by the hints, Samsung could be launching this special flagship exclusively in China. Some reports suggested the SM-G8850 could be a Galaxy S9 Mini, but things don't add up.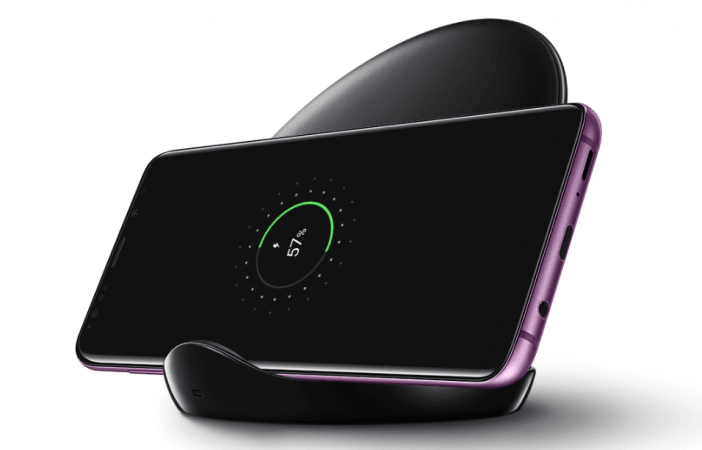 The rumored handset is expected to sport an octa-core processor clocking up to 2.8Ghz paired with 4GB or 6GB RAM, Digital Trends reported. Such a configuration is not ideally chosen for a so-called "Mini" variant. In addition, the smartphone also shows dual rear cameras just like the Galaxy S9 Plus.
But the placement of the dual cameras at the back is towards the top left-hand corner, as seen in the iPhone X. The handset also shows a rear-mounted fingerprint scanner, but it is placed awkwardly towards the top and not at the center, raising concerns over its reach.
On the front, Samsung seems to have ditched the curved edges in favor of a flat screen. The handset is expected to feature a 6.3-inch Super AMOLED display with 2960 x 1440 pixels.
It's all too soon to predict how accurate this string of information is, but we'll know more soon. Stay tuned for updates.