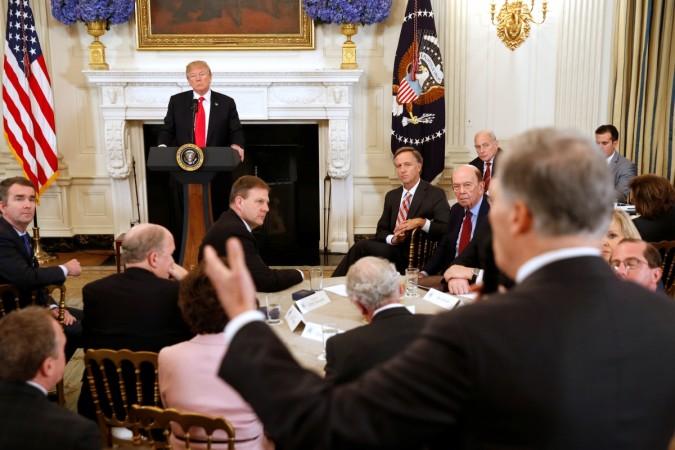 As ambiguity surrounds the much-anticipated summit between United States President Donald Trump and North Korean leader Kim Jong-un, the White House on May 29 confirmed that preparations for the meeting are in full swing.
US Secretary of State Mike Pompeo is all set to meet the vice chairman of the Central Committee of the Workers' Party of Korea, General Kim Yong Chol this week, reports Reuters. The historic summit, which is scheduled for June 12, however, was not confirmed by the White House press secretary Sarah Sanders.
Here's what Sanders said in status update:
Since the President's May 24th letter to North Korean leader Kim Jong Un, the North Koreans have been engaging. The United States continues to actively prepare for President Trump's expected summit with leader Kim in Singapore.
"Separately, Joe Hagin, White House Deputy Chief of Staff, and the US pre-advance team are in Singapore coordinating the logistics of the expected summit," she further added.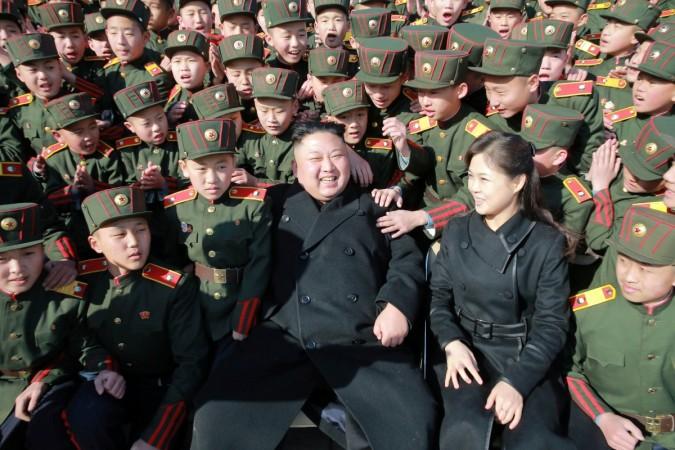 Trump had previously canceled the planned summit on Thursday, May 24, blaming North Korea for showing "tremendous anger" and "open hostility." However, the US president later stated that the meeting could still go ahead after his interaction with the North Korean officials, Press Trust of India reported.
North Korean envoy Chol is expected to reach New York on May 30. This was confirmed by Trump who took to Twitter and said:
We have put a great team together for our talks with North Korea. Meetings are currently taking place concerning Summit, and more. Kim Young Chol, the Vice Chairman of North Korea, heading now to New York. Solid response to my letter, thank you!
Earlier, Trump had heaped praises on North Korea saying that they have the chance to become a great country if the planned summit on denuclearization takes place. He had also expressed confidence in North Korean supremo Jong-un being "serious" about the summit planned for June 12 in Singapore.