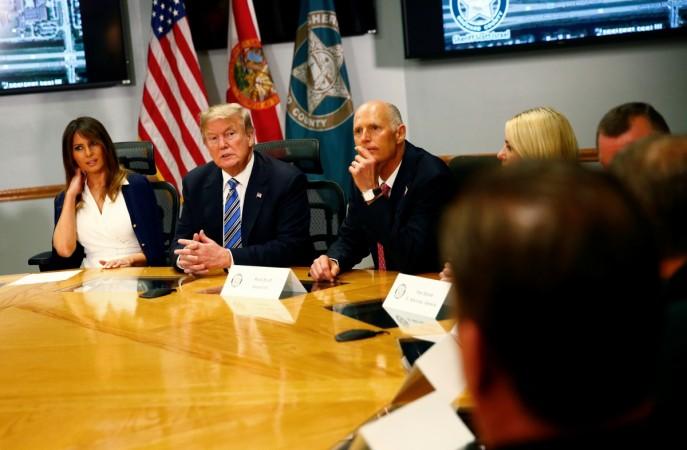 US President Donald Trump heaped praises on North Korea saying that they have the chance to become a great country if the planned summit on denuclearization takes place.
Trump expressed confidence in North Korean supremo Kim Jong-un being "serious" about the summit planned for June 12 in Singapore.
"It can't be a great country under the circumstances they're living in right now. I think they should seize the opportunity, and we'll soon find out whether or not they want to do that," Trump said while addressing reporters at the White House on May 22.
Trump asserted that soon after North Korea relinquishes its nuclear power, Kim would make his country "rich" and "proud."
"I will guarantee his safety, yes. He will be safe, he will be happy, his country will be rich, his country will be hard-working and prosperous," Trump was quoted as saying in a statement.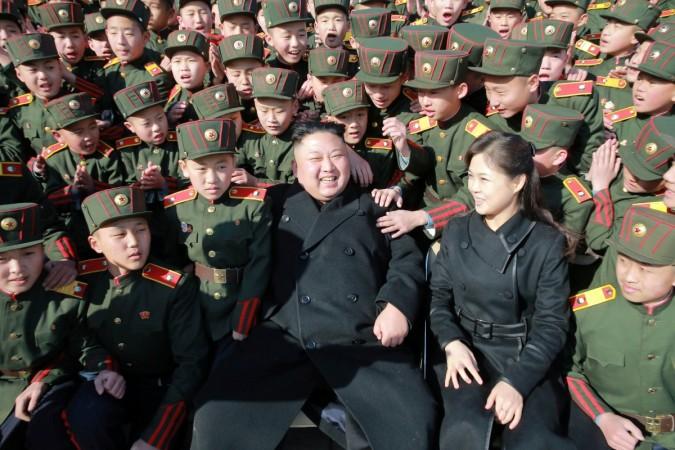 However, Trump has also stated that there is a substantial chance that the summit may fall through, according to Washington Post.
The ambiguity surrounding the summit between the two world leaders has been ongoing for some time. Last week, one of Jong-un's top aide had lambasted the national security advisor John Bolton for suggesting that North Koreans should completely denuclearize before receiving reciprocal benefits from the United States, the daily reported.
Expressing his doubts over the date of the summit that is focused on denuclearization, the US president said:
"We're moving along. We'll see what happens. If it doesn't happen, maybe it will happen later. There are certain conditions we want, and I think we'll get those conditions. If we don't, we won't."
Trump made the comments on the same day he hosted South Korean president Moon Jae-in at the White House on May 21. Moon commended Trump and said that the denuclearization talks would not have been possible without the US president at the helm of it.