Dr Seuss may have created a fictional character that won hearts world over despite his plans to steal Christmas, in real life governments have been a form of Grinch in numerous countries. Stopping Santa Claus from coming to town, numerous countries had banned (a few still have a ban) against celebrating Christmas.
Shocking, isn't it? An annual joy-sharing festival that watches family reunite was and still isn't allowed in many countries. The ban is so strict that banning countries have threatened anyone who has dared to celebrate Jesus' birthday will be put behind bars.
So what are the countries? Here's a short list:
England: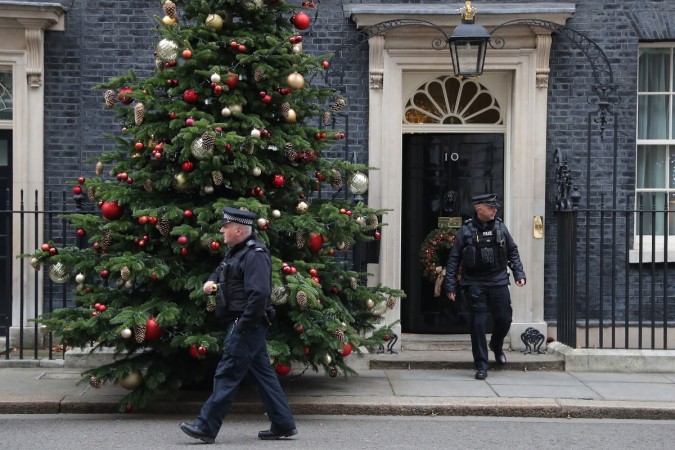 Surprising as it sounds, there was a time when England banned celebrating the holiday. History has it that English political leader Oliver Cromwell banned Christmas after he overthrew the monarchy and executed King Charles I during the English Civil War. There were protests and rage but the ban remained from 1647 to 1660. It was after Cromwell's death in 1658 that the celebratory returned to London.
USA
While Donald Trump is going about trying to make Christmas great again, not many people will know that the holidays were banned in the US. Blame it on Puritans; New York Times reveals that the first time there was resistance towards celebrating Christmas was in 1620 when pilgrims arrived in America and spent Christmas Day working.
However, the ban on the festival was between 1659 and 1681 when Massachusetts Bay General Court ordered that anyone caught doing the 'forbearing of labour, feasting, or any other way... whosoever shall be found observing any such day as Xmas or the like' would be fined. In 1840, the holiday became a legally recognised federal holiday.
North Korea:
A ban on Christmas in North Korea shouldn't shock you. The Kim Jong-un run East Asia country has officially banned Christmas in 2016. But that wasn't enough for the country's supreme. According to USA Today, the leader has prohibited gatherings that involve alcohol and singing this year.
China:
Although one would find Christmas trees put up in different parts of the country, the Chinese government have refuted Christmas celebrations in China citing it is "Western spiritual opium" and "China's day of shame."
With no such blanket ban on the celebrations for residents, the Communist Party officials have banned members from "celebrating" Christmas in this year attempting to fight an alleged "cultural invasion" of China by the West, Global Times reported.
Saudi Arabia: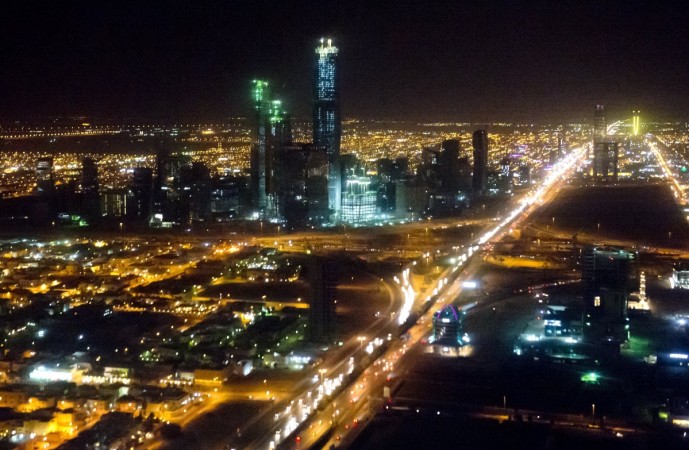 The Sunni Islam governed country has prohibited Christmas celebrations and the birthday of Prophet Muhammad claiming that these celebrations bring about an innovation in religions. The strict government has banned Christmas celebrations in schools, colleges and hospitals, even if there are Christians working there.
Somalia:
Another Muslim dominated country, Somalia has banned Christmas and New Year celebrations. The government even issues a reminder informing the citizen that Christmas is illegal in the country. Why: Well, the government feels Christmas is irrelevant to the ideology of Islam.
Tajikistan:
No fireworks, festive meals or raising any sort of money for the occasion of Christmas have been banned in the Asian country. You can't even set up a Christmas tree or exchange gifts in Tajikistan.
Brunei: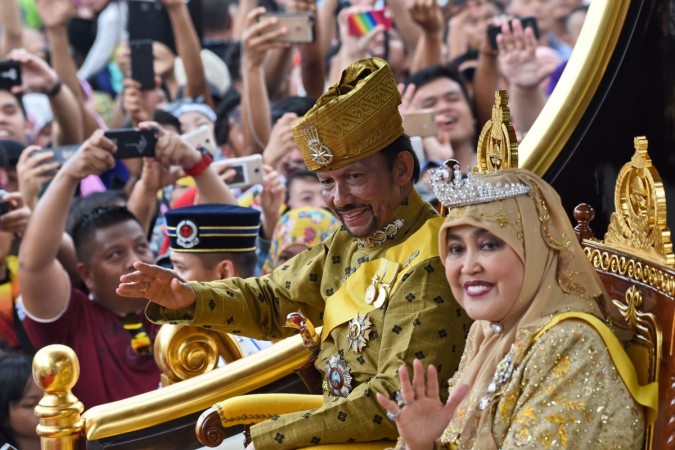 In Brunei, if you are caught celebrating the Christian festival, you could go behind the bars for five years. However, the Sultan of Brunei has allowed non-Muslims to celebrate the festival in enclosed communities.