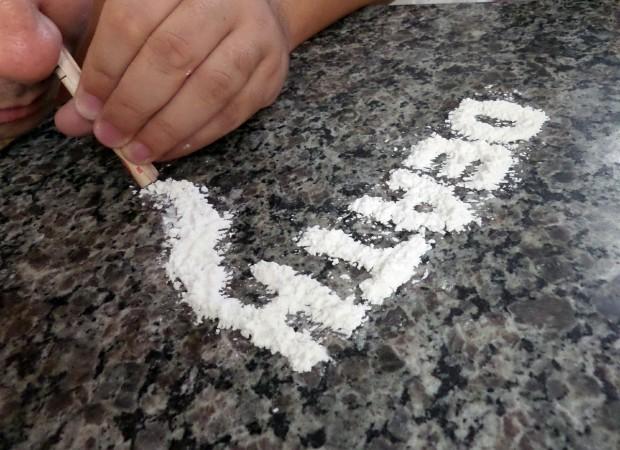 The Narcotics Control Bureau's (NCB) Kolkata unit arrested a Nigerian woman in the city for allegedly trying to smuggle drugs by concealing them in her private parts, a senior officer said on Tuesday.
"David Blessing (30), a Nigerian national has been arrested from Kolkata's Netaji Subhas Chandra Bose International airport on Monday evening with 20 LSD blots from her bag. The accused later took out 12 grams of cocaine concealed in her private body part," NCB Kolkata unit Zonal Director Dilip Kumar Srivastava said in a statement.
According to Srivastava, the woman came to Kolkata from Mumbai in a Jet Airways flight on Monday night and was immediately intercepted at the airport. "During further interrogation, she revealed that more contraband substances were concealed inside her lower abdomen which she is unable to take out on her own," the officer said.
She was rushed to a local hospital for an X-Ray of her lower abdomen and a transvaginal ultrasonography. The reports showed some concealment in her uterus," he revealed.
The incident comes after five Chinese nationals were arrested in Kolkata for carrying 200 kilos of amphetamine worth Rs 40 crore. In March this year, an Indian man was sentenced to 33 months of jail when he was caught smuggling drugs from India to the USA. He was caught in Panama trying to enter the USA.
In related news, Punjab Chief Minister Amarinder Singh has ordered mandatory drugs tests for all state government employees, including policemen, at every stage of their service. The order comes as the state is reeling under a drug crisis, which became the theme of the controversial 2016 film Udta Punjab.