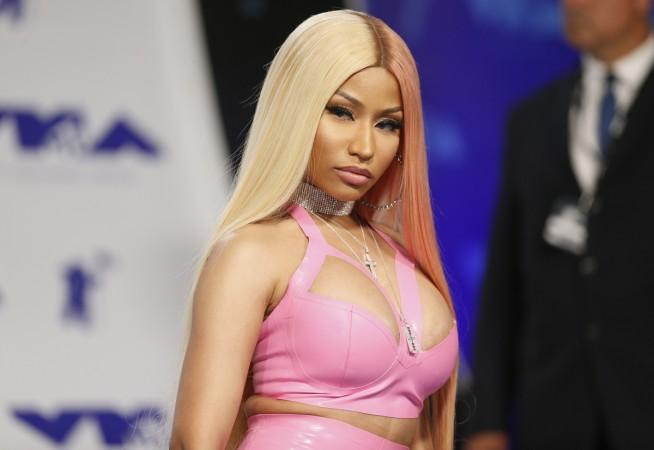 Nicki Minaj set the internet ablaze by revealing that she has been dating hip-hop star, Eminem. Taking to Instagram on May 25, the Anaconda singer confirmed that she and Eminem are officially dating when a fan asked her.
The 35-year-old musician had rapped about Eminem on YG's new single Big Bank, which also features Big Sean, 2 Chainz. In that, she said that she had "met Slim Shady."
One of Minaj's followers asked, "You dating Eminem???" to which she replied, "Yes."
And, this brief conversation has divided the internet as many fans had been left confused as they could not understand whether the news was real.
Check out some of the reactions here.
Rumour has it Nicki Minaj and Eminem are dating and idk how to feel

— a o (@p_aliciaobrien) May 25, 2018
I'm finding it hard to believe Nicki Minaj and Eminem are dating. I'm sure she said she was just joking???

— Sweetened Sour *new* (@SourSweetened) May 25, 2018
However, as everyone seemed to be extremely confused, some sources close to Minaj told TMZ that the songstress was just joking and there is nothing romantic between the duo.
Previously, Minaj was rumored to be dating rapper Nas and Meek Mill.