Meek Mill and Nicki Minaj ended their relationship almost six months back, and since then they have been taking shots at each other on social media.
But recently, Mill opened up about his split from the Anaconda singer and hinted that getting Minaj was a win and losing her was a loss. He said this during Power 99 Philly while talking about his Wins & Losses project.
Also read: The Mindy Project will now address mom shaming
"It was a win. I got Nicki when I was… like I came up. I always wanted Nicki my whole life. I use to talk…remember I had the rap about it. I bagged that. So that was a win of course," said Mill, according to AllHipHop.com.
"Of course breaking up with anyone you love is a loss period……It's so easy to tell the truth now."
Minaj and Mill ended their romance back in January this year. According to an E!News source, the lack of better communication was what ended their relationship.
"They were fighting on and off for a little while about a few topics that upset Nicki. They had a bigger fight and then called it quits," the insider said.
At the time the source said that Minaj still loved Mill. "She is doing great and is just putting her mind and soul into her music at this time," the source explained. "She can't predict the future, so getting back with Meek could happen down the road again, because even with fights, she will always have a love for him."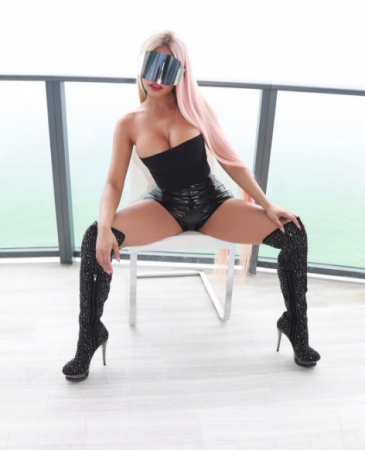 Minaj has not been in a relationship since her split from Mill, but rumours swirling around have been hinting at a romance with Nas. Minaj has neither confirmed nor denied these rumours, but during a chat with Ellen DeGeneres she admitted to being charmed by Nas. Minaj even confessed to having a sleepover with him.