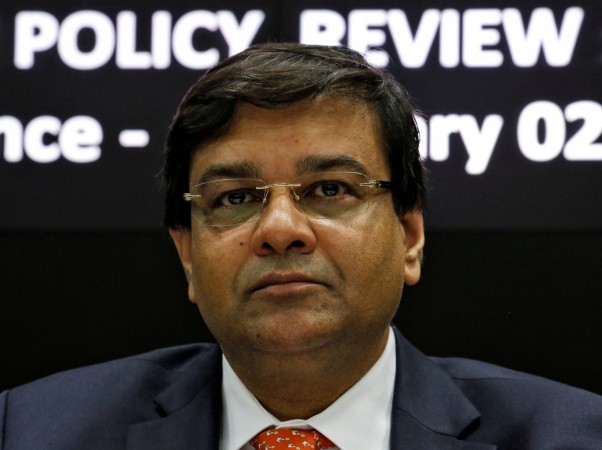 The newly appointed Reserve Bank of India (RBI) governor Urjit Patel will be the first central bank chief to head a panel of six members. The Monetary Policy Committee (MPC) members would include the RBI governor, two central bank employees and three external members, who would be appointed by the Narendra Modi government.
The decisions whether to cut the policy rates or not will be taken by the majority of the panel, even though the RBI governor would have an extra vote (in case of tie), Financial Express reported. The government is already in the process of appointing the three external members of the MPC.
Earlier during the year, the Parliament approved the new monetary policy frame-work. The outgoing central bank head Raghuram Rajan, whose stint with the RBI ends on September 4 was the last RBI governor to take an independent decision on the rate cut policy.
The new monetary policy framework is an "institutional mechanism" aimed at achieving price stability through inflation targeting interest rates, the Financial Express added.
Urjit Patel, who is one of the four deputy governors of Reserve Bank of India (RBI) was announced 24th governor of the Reserve Bank of India by the government on Saturday. He will take over from Rajan on September 4.
Who is Urjit Patel?
Prior to joining the RBI in 2013, Patel was an Advisor at the Boston Consulting Group. He holds a Ph.D. (Economics) from Yale University and an M. Phil. from Oxford. Previously, Patel worked with the International Monetary Fund (IMF) between 1990 and 1995. He was on deputation (1996-1997) from the IMF to the RBI to advice on development of the debt market, banking sector reforms, pension fund reforms, real exchange rate targeting and evolution of the foreign exchange market.
Who were the others?
Finance Minister Arun Jaitley on Thursday met Prime Minister Narendra Modi over the appointment of the new Reserve Bank of India (RBI) governor. It is believed that the prime minister and finance minister deliberated on various names as possible successor to the out-going RBI governor. Some of the other names that were doing the rounds were —Rakesh Mohan and Subir Gokarn —former deputy governors at the central bank.
The third name was Arundhati Bhattacharya, current head of India's largest lender, State Bank of India (SBI).
In a letter to the RBI employees in June, Rajan had said that he would return back to academia once his tenure ended on September 4, thus ruling out the possibility of continuing for the second term.