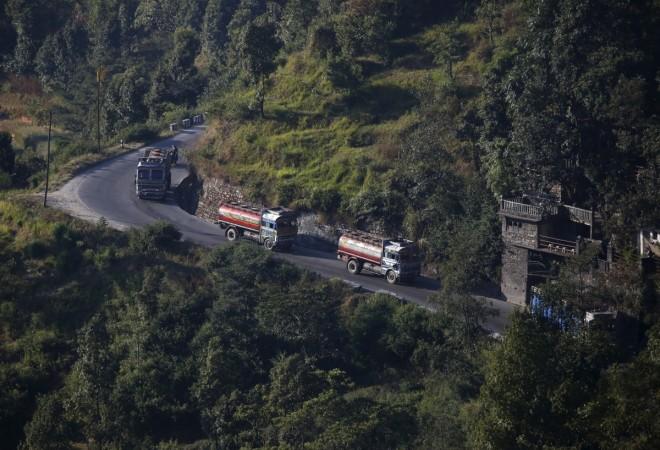 Nepal Prime Minister K P Sharma Oli is set to begin a five-day visit to China on June 19. This will be his first visit to Beijing after re-election and he is expected to sign many agreements with the neighbour, one of which will be for the construction of a railway line connecting Kerung in Tibet and the Nepalese capital of Kathmandu.
The two nations will then conduct a feasibility study for the railway line, which is likely to be completed in the next four years, reported the Press Trust of India. In a bid to further the ties and strengthen the strategic partnership, China and Nepal will sign several other agreements in the next five days, including one on energy cooperation.
Nepal stands landlocked between India and China and Oli is known to make efforts to reduce Kathmandu's dependency on India. The country faced major issues in 2016 due to the Madhesi agitation and Oli had at the time signed the transit trade treaty with China. He had also spoken to Beijing on the expansion of roads through Tibet and extension of China's railway network to Nepal.
When the rail link was first considered, it had got a positive response from most people in Nepal. "It will provide freedom and make it smoother to select suitable markets for the Nepalese. It will help Nepal to manage the trade deficit," Prem Sagar Poudel, chairman of the Nepal-China Mutual Cooperation Society, had said at the time.
"It will play an important role to develop and flourish the trade, economic, social, cultural, religious and practical relations between China and Nepal."
However, after his re-election in early 2018, Oli promised to maintain balanced equations with China and India and also said that Kathmandu would try and strengthen its ties with New Delhi.
What will India say about the Tibet-Nepal rail link?
Since Oli had promised to maintain India-Nepal ties, the Tibet-Kathmandu rail link is likely to raise many eyebrows and one cannot help but wonder how India would react to such a pact. While New Delhi is yet to comment on the rail link pact that will be signed, the agreement is likely to raise several concerns for India, including that of security.
Even though the railway link may be between Nepal and Tibet, it will provide Chinese troops a direct access to border regions, which might give New Delhi some jitters. Chinese experts, in the past, had also said that the rail link would not go down well with India as it would lose control on Kathmandu.
"For years, India fully penetrated Nepal's government, army and main political parties, preventing Nepal from getting closer to China," Sun Lizhou, an international relations expert from Tsinghua University, had earlier told the Global Times.
Nepal too seemed to echo these thoughts and Poudel had explained: "India clearly knows that if Nepal and China's relationship becomes strong, then India can't use Nepal's natural resources like now. They will lose the monopoly over water resources, herbs, mines etc."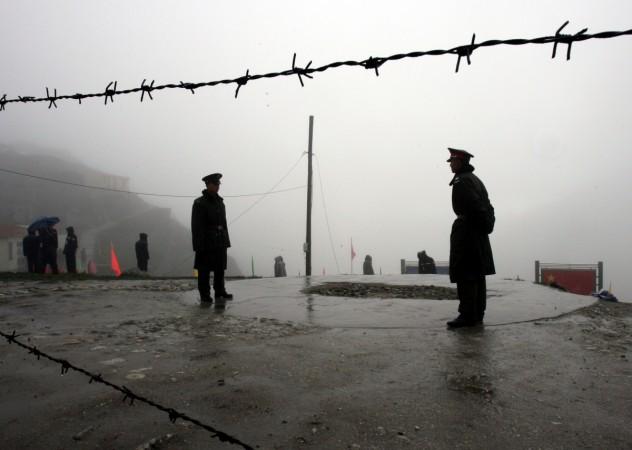 Meanwhile, it is also being said that India may see the rail link as Nepal's way of choosing a new strategic partner in China. The fact that Nepal had maintained a neutral stance even during the much-discussed Doklam standoff between India and China could add to these doubts.
Walking on a tight rope when it came to the stand-off, then Nepal PM Sher Bahadur Deuba had said: "We have excellent relations with China and don't face problems from them." However, he had added that Nepal sees India as an important partner and would not let China use its soil for any activity against India.
Now, one can only wait and watch what New Delhi will have to say about the Tibet-Nepal rail link.