Former England captain Nasser Hussain has given his verdict on Virat Kohli's performances in the ongoing tour of England, saying that the India captain has put debates around his "final frontier" to rest.
Hussain insisted that Kohli has "shown the class" to deal with tough English conditions and pointed out that he had targeted the right bowlers in the ongoing series.
A lot was said about Kohli's 2014 horror show in the Old Blighty during the lead up to the ongoing series. The right-hander had struggled to put bat to ball in a five-Test series as he managed just 134 runs from 10 innings.
Kohli was a walking wicket during the tour even as India, under MS Dhoni, squandered an early lead to lose the series 3-1 after James Anderson & Co. exploited the Indian batsman's weakness outside the off-stump, making life difficult for him.
The 29-year-old was scheduled to play county cricket in June in order to prepare for the ongoing series. However, the proposed stint with Surrey didn't materialise as Kohli suffered an injury after the Indian Premier League.
"When Virat Kohli arrived in England, people were describing this tour as the final frontier. Could he score runs here against the swinging and seaming ball? After his performance at Trent Bridge, he has well and truly put that debate to bed," Hussain wrote in his column for the Daily Mail.
"What has made his runs here and in the first Test at Edgbaston so impressive — and he made exactly 200 in each game — has been the conditions. Most of us thought it would be a dry summer, but the ball has moved around. Kohli has shown the class to deal with it.
"One of the things he has done especially well is choose his targets. He has sat on Jimmy Anderson, who was all over him in 2014, throughout the series and attacked the others. I saw Brian Lara do it against us twice in Antigua — it's what great players do."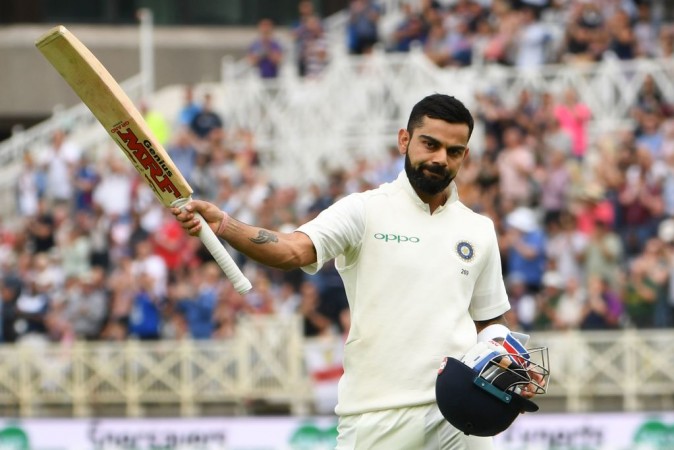 Nonetheless, Kohli used the limited-overs leg in the United Kingdom to good effect and went on to dominate the English attack as early as in the first Test in Edgbaston. He scored a century (149) in the first innings and followed it up with a half-century in the second even as India lost the Test by 31 runs.
After an ordinary show at Lord's, the Indian skipper once again got back to dominant ways, scoring 97 and 103 in the ongoing Test at Trent Bridge to give his team a bright chance of coming back into the series.
Kohli's conversion rate a lesson for Joe Root: Hussain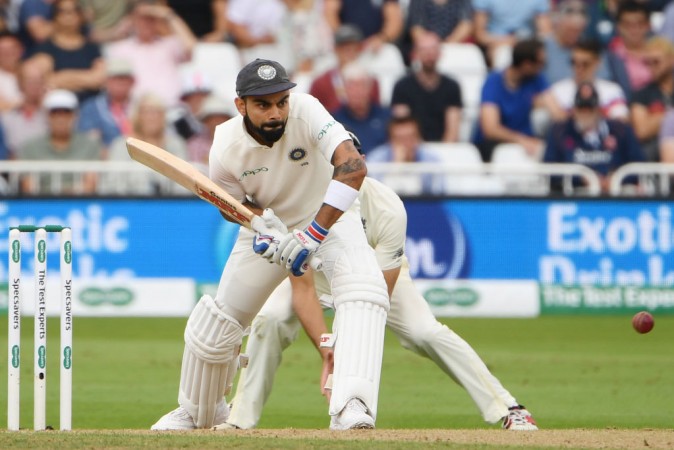 Hussain also opined that England captain Joe Root can learn a thing or two about converting starts into big runs from his Indian counterpart.
Root has reached fifty 41 times in his 71-Test career but has only hit 13 centuries. Even in the ongoing series, he was run out on 80 at Edgbaston.
On the other hand, Kohli has scored more centuries (23) than half-centuries (17) in the longest format of the game.
He had gotten out in the nineties in the first innings of the ongoing Test but such instances are a rarity.
"His [Kohli's] conversion rate is quite remarkable: he's now turned 23 of his 41 Test scores above 50 into hundreds. That in itself is a lesson for Joe Root.
"But I also hope Root has learned something from watching him bat, because you'd never know if Kohli was on 27 or 87. He has the same intensity, tempo, body language and shot selection, and he plays everything on merit," Hussain wrote.