India opener Gautam Gambhir wants captain Virat Kohli to avoid putting additional pressure on himself ahead of the upcoming five-Test series against England, starting August 1.
Gambhir added that Kohli has nothing left to prove to the world about his batting skills and that one bad series that came against England in 2014 doesn't define him.
The left-hander, who himself struggled to put bat to ball in the five Tests he had played in the Old Blighty, quoted Ricky Ponting's example to help his former Delhi teammate relax ahead of the all-important series.
Gambhir pointed out that Ponting, who is considered one of the all-time greats of the game, had scored only one century in India in 14 Tests. The former Australian captain managed only 662 runs at an under-par average of 26.48.
Notably, Kohli suffered a horrid run during India's 3-1 defeat in 2014 as the right-hander was troubled with a teasing line outside the off-stump by James Anderson & Co. The right-hander scored only 134 runs at 13.4 from 10 innings.
Ponting is called a legend despite ordinary record in India: Gambhir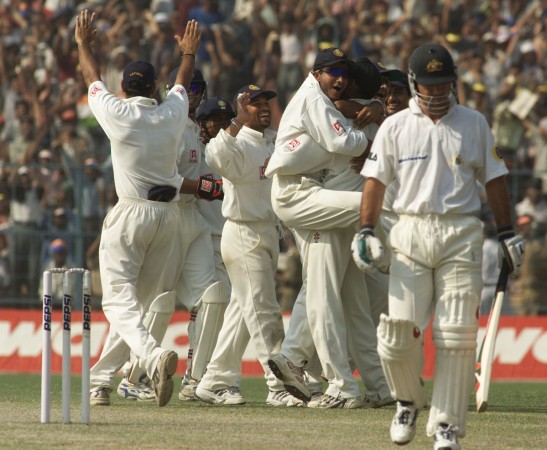 "Someone like Ricky Ponting! He has only had one international hundred in India and people still call him a legend," Gambhir told Cricbuzz.
He added: "You can't define someone if he has had just one bad tour. He [Kohli] has already proved himself in different conditions, so he should not be thinking on the lines that he has to prove something on the English tour.
"He can't put additional pressure on himself thinking that the last tour of England wasn't great. Important thing is that he has already proved himself to the world and is probably one of the top three batters in the world.
"He has to be himself, not because he is the captain but because he is a world class batter and at the same time he is someone India expect a lot of runs from."
Kohli has been phenomenal ever since the disastrous tour of 2014. The 29-year-old has scored big in Australia and South Africa and has ruthlessly dominated bowling attacks at home and in the subcontinent.
The India captain heads into the five-Test series on the back of two half-centuries in the limited-overs leg of the ongoing tour.
The way he had led the side in South Africa in the fiercely-fought three-Test series earlier this year should give him a lot of confidence.
Anderson's dig at Kohli
Gambhir's comments come at a time when Anderson took a jibe at Kohli after the India captain said it won't matter if he doesn't score runs as long as India find ways to win in the upcoming series.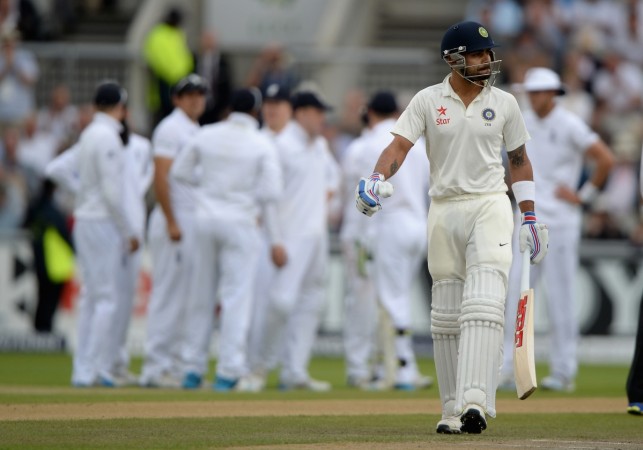 Anderson hinted Kohli was lying while maintaining that the Delhi batsman's contribution would be key to India's success in the long series.
The veteran English pacer dismissed Kohli four times in 10 innings as he swung the ball both ways and never allowed the Indian No. 4 to settle down.
All eyes will be on 35-year-old as he will be seen in English whites for the first time since early June. Anderson was out of action due to a shoulder injury he picked up against Pakistan at Leeds.