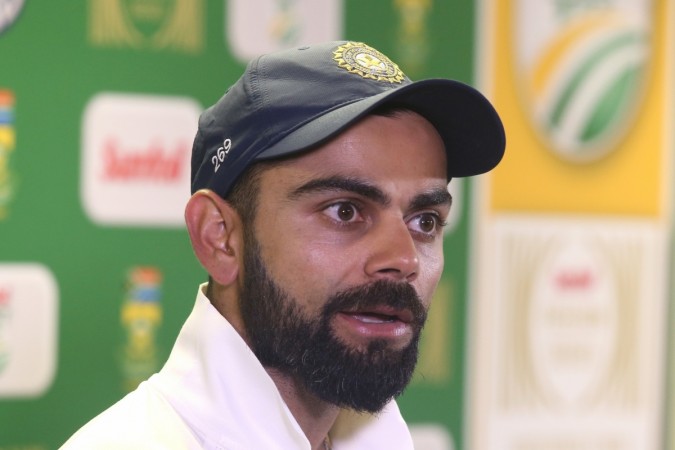 There was a lot of excitement and expectation when Virat Kohli signed the county deal with Surrey. However, a neck injury ruled him out of the stint, and it could well mean he walks into the Test series without any red ball practice and despite the player wanting to get accustomed to the conditions, physical frailties did not allow things to go as planned.
Alec Stewart, who is the director at Surrey was a pivotal man to have arranged for the Indian captain's Surrey contract spoke ahead of the Test series and said that it will be known to everyone around if there will be any effect of Kohli missing the Surrey matches.
If missing the Surrey stint will impact him?
"Virat has played only a limited number of (Test) matches in England and his record is nowhere near the high quality he has achieved everywhere else around the world. So only he can answer (if rest helped him more) and we will know at the end of this series," Stewart was as quoted by the Press Trust of India.
The former England captain believes that had things gone according to plans, Kohli would have benefitted immensely by playing and fine-tuning his game against the red ball in England.
"In my conversation with him (Kohli), we told him that we very much wanted him at Surrey for that month (May), and he told us he wanted to be here. It would have helped Surrey and it would have definitely helped Virat as well. But circumstances around that neck injury meant that he had to pull out at the last moment," Stewart added.
The former wicket-keeper batsman also said that despite not having a very good record in England in Test matches, Kohli has to quality to turn everything around. He also looked in good touch in the limited overs format and this will help him in the Test series. Also, Kohli is a world-class player and his record will only improve here and he will find a way to conquer the tough conditions.
The first match of the five-match Test series begins on August 1.