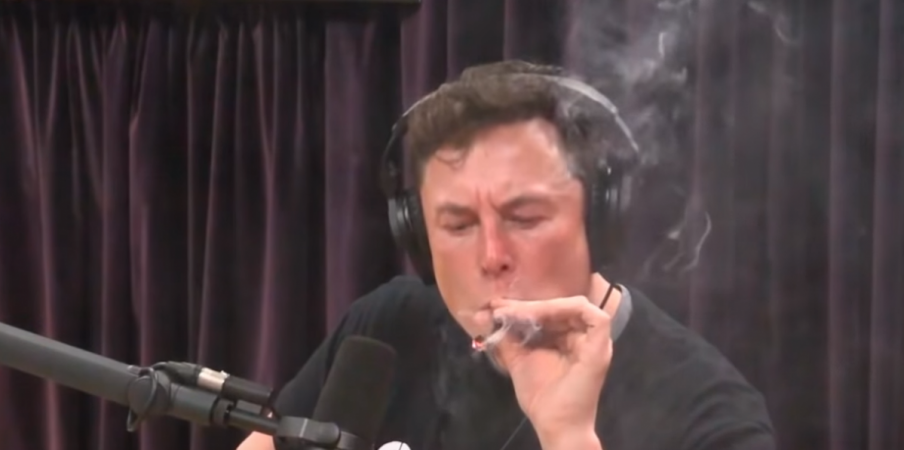 Elon Musk's public pot smoking and whiskey drinking ways might be over as NASA thinks such behaviour is not becoming of a partner company. Musk's SpaceX and NASA are currently working on building a capsule to carry humans to space. When complete, the SpaceX Dragon capsule will be the first time the US is capable of launching human astronauts into space since the Shuttle programme was retired.
SpaceX is also working on a rocket which they say will carry humans to Mars, so research and development are ongoing. At this time, Elon Musk visited the Joe Rogan Experience, a famous podcast where Musk was seen smoking marijuana and drinking whiskey. NASA seems to not have taken this lightly.
"I will tell you that was not helpful, and that did not inspire confidence, and the leaders of these organizations need to take that as an example of what to do when you lead an organization that's going to launch American astronauts," said NASA Administrator Jim Bridenstine at the space agency's headquarters in Washington, DC.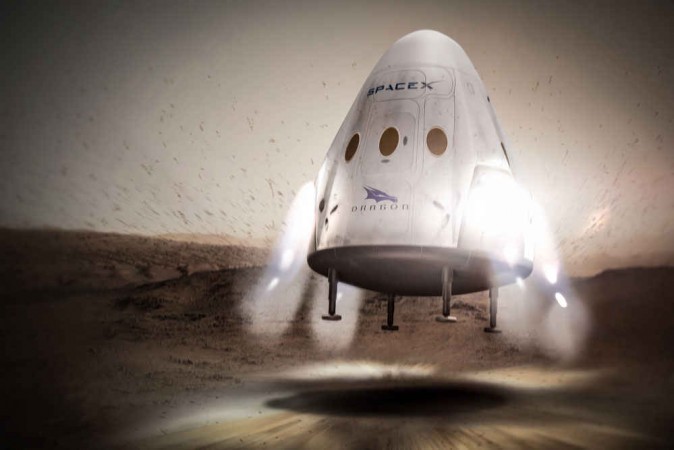 Bridenstine, however, did not question Musk's work ethic, reports the Atlantic. Musk, "is as committed to safety as anybody, and he understands that that was not appropriate behaviour," he added.
The administrator made it certain that this will not be repeated by Musk, "you won't be seeing that again," he clarified.
It is not clear if Musk really did get high on Joe Rogan, the clip that went viral showed him take only one hit off the blunt. This did not seem to sit well with NASA, notes Cnet. In fact, after the clip was released in September, the space agency just this month reportedly ordered a review on how SpaceX and Boeing conduct themselves, looking into the workplace cultures both companies which are right now partnered with NASA in various high-level projects.
Boeing is building the Space Launch System (SLS) for NASA which is expected to carry humans to Moon and then to Mars. Bridenstine is reported to have personally asked for the reviews himself.
NASA requires that its partners, "maintain a program for achieving a drug-and-alcohol-free workforce." It seems like a reasonable enough requirement, considering there is about $6.8bn in tax money tied up to their private partners, notes the report.