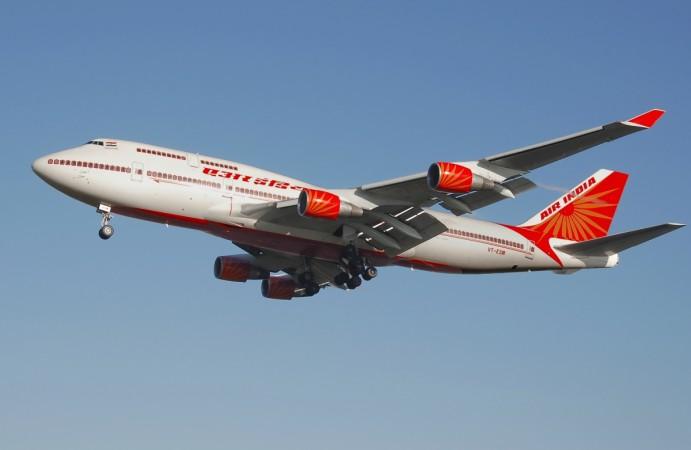 A Mumbai-based Air India pilot was reportedly found dead in the health club of a hotel in Riyadh, Saudi Arabia, on Wednesday, May 30. He was 27.
Rithwick Tiwari, a first officer with Air India, was found unconscious in the washroom of the health club of Hotel Holiday Inn and he is suspected to have died of a heart attack. Tiwari's body was found lying sideways in the washroom after police broke open the door.
His colleague Captain Renu Maulay identified the body and he was immediately rushed to the hospital, but the doctors declared him dead.
"He had collapsed in the washroom of the hotel gym this morning. He was then taken to a hospital, where the doctors declared him dead," counsellor (Community Welfare) Anil Nautiyal told the Press Trust of India over the phone.
The incident was then reported to the Indian Embassy, which in turn informed Tiwari's parents. Even though the pilot is suspected to have died of a heart attack, the embassy will study the details of the hospital report, before the body is flown back to India.
"We are in touch with the family but there are a lot of formalities that need to be completed before the mortal remains could be sent back to India," Nautiyal added.
The 27-year-old's colleagues said that he was the son of Captain U.S. Tiwari, who was a senior training pilot with Air India, and was set to get engaged in a few weeks, reported the Hindu.
An Air India spokesperson in Delhi confirmed the incident and said that it was in touch with the Indian Embassy in Saudi Arabia and was working out the details so that the body could be flown to India as soon as possible.
While Tiwari suffered a heart attack when he was off-duty, an American Airlines pilot collapsed and died on an overnight flight from Phoenix to Boston in the US in 2015. Captain Michael Johnston, 57, was flying with 147 passengers and five crew members on board when he "passed away while at work", the airline said.
The first officer then took over and made an emergency landing in Syracuse. Doctors were immediately brought on board and they declared him dead.