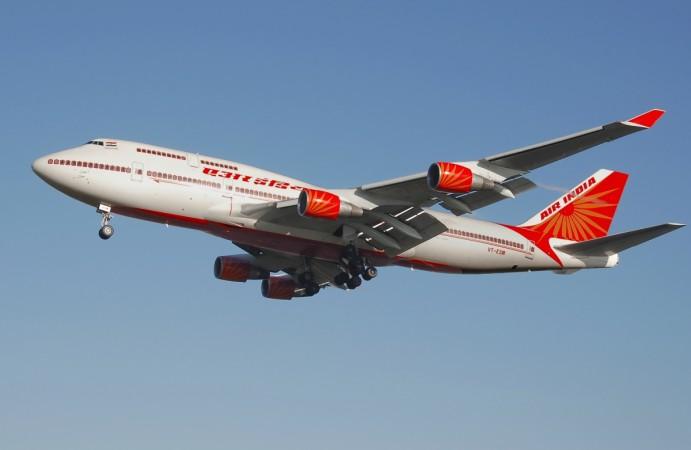 While the government has been trying to privatise national carrier Air India for quite some time now, the sale may just be the last thing on the airline's mind after a staffer has accused its senior management of sexual harassment.
The employee also said that Air India's internal committee set up to look into such issues is a "farce," and has, in fact, been taking no steps despite receiving multiple complaints, reported News18.
Civil aviation minister Suresh Prabhu has now asked the Air India's chairman and managing director to immediately address the issue and has also said that a separate committee will be formed to probe the matter if required.
The issue came to light after an Air India staffer wrote a detailed letter to Prabhu, in which she states that she has complained of sexual harassment by a senior executive of the airline, but Air India has taken no steps to act on her complaint.
In the letter, she also says that the "predator" has abused her and used foul language in front of many women. She adds that he has misbehaved with several other women in the past and has also tried to compel her and several other staffers to drink with him at bars.
The letter also states that when she refused and rejected his advances, the senior executives made the victim's life miserable and denied her the rightful promotions.

In the complaint to Prabhu, she also equates the senior executive to Hollywood A-listers Bill Cosby and Harvey Weinstein and says: "He is equal to if not worse than Harvey Weinstein and Bill Cosby put together."

The victim also lashed out at Air India's women's cell, who she says "sadly did nothing to act and dragged their feet on the matter." She also said that the committee made "a mockery of the enquiry," and when she narrated her ordeal, the lady chairperson told her: "Oh you know how he talks, he has even flirted with me like this so many times."
In the letter, the victim also alleges that the women's committee has been trying to cover up complaints made by several women and many senior level officials have been helping the accused.
She then adds that her faith in the system is "shaken" and has "lost all hope that the AI bosses club will dispense any woman justice."