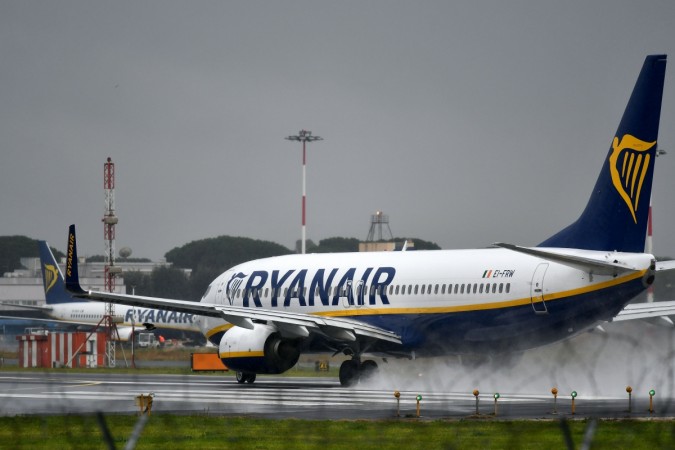 Airline companies often speak of their unparalleled services – timeliness, customer satisfaction, seating comfort, and food and beverage to name a few – that are convenient and luxurious at 36,000 feet. While these may be true in numerous cases, there have been several instances, when flyers have complained about being ill-treated, flights getting delayed and a generally bad service.
And thanks to these issues, Ryan Air has been rated the worst-short haul carrier in the UK. The survey was carried out by consumer group Which?, and flyers gave the airline one star on three for seat comfort. The Irish airline also cancelled thousands of flights this year, which also irked many passengers.
However, the carrier got three stars for value due to its fares. British Airways too isn't far behind and received poor ratings for seat comfort and value for money. "Passengers are telling us that there are many different ways to be a great airline, but providing great service at an acceptable price is a must have," the Daily Mail quoted Rory Boland, Which? travel editor, as saying.
"BA's poor customer satisfaction shows it clearly needs to step up its game in a year that has been beset with problems. From the food and drink on offer, to the poor value for money of the journey itself, the airline has a lot of work to do to improve the experience that passengers associate with the airline."
Among short-haul carriers, Auringny Air Services emerged on top and airlines that fared well in the long-haul category were Singapore Airlines, which received a high rating in almost all the categories, Emirates and Qatar Airways. On the other hand, US carriers United Airlines and American Airlines received poor ratings.
Meanwhile, several airlines have made major headlines for the wrong reasons this year. From weird rules to bad customer service, here are seven carriers that grabbed the limelight in 2017.
United Airlines – US
The carrier was slammed by flyers for various reasons this year. United Airlines courted massive controversy when it barred two girls from boarding a flight in Denver as they were wearing leggings. An eye-witness, who was also on the same flight, told AFP that another girl, who was also wearing leggings, was allowed to board after she changed. Later the airline released a statement that the girls weren't allowed to board in leggings as they were pass riders and said that regular customers could wear leggings. "Your leggings are welcome," it said.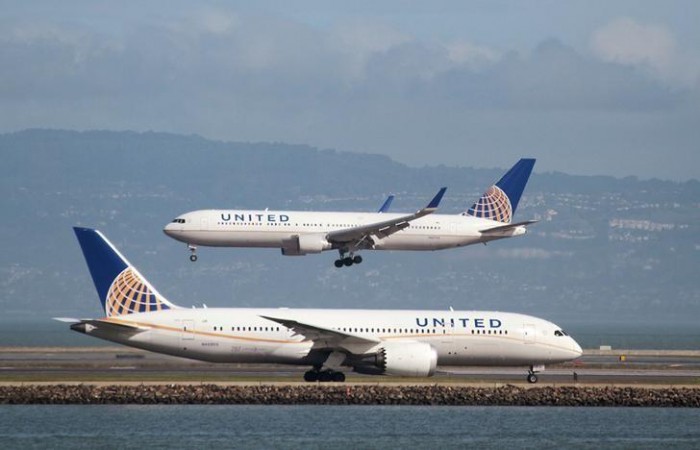 The carrier once again made news when a mother from Hawaii was forced to seat her 2-year-old son on her lap for a three-hour flight, even though she had paid about $1,000 for his seat. The toddler's seat, she said, was given to someone else.
Saudi Arabian Airlines – Saudi Arabia
The Saudi Arabian Airlines, also known as Saudia Airlines, made news in August for warning its passengers that they would not be allowed to board if they are not dressed appropriately.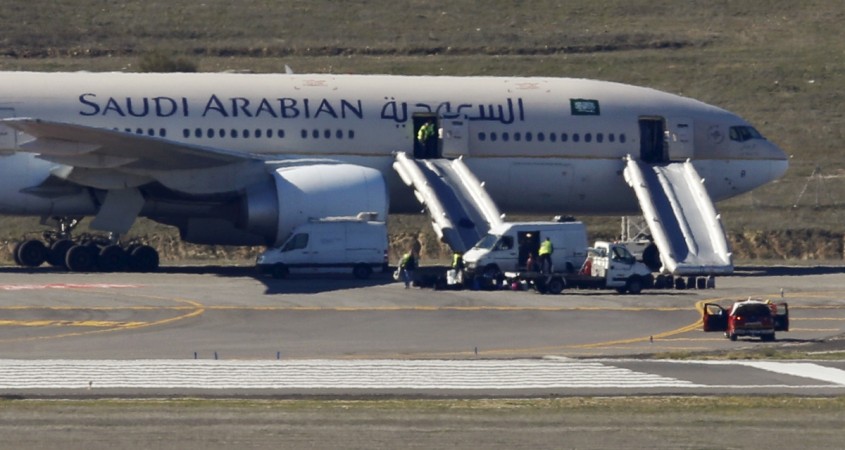 Leaving no room for doubt, the airline has said that it would refuse boarding to female passengers who haven't covered their arms or legs or any men wearing shorts.
"Women exposing legs or arms, or wearing too thin or too tight clothes and men wearing shorts exposing legs," the national carrier said on its website, adding that flyers must not be "clothed in a manner that would cause discomfort or offence to other passengers."
Delta Air Lines – US
The American carrier courted controversy when a Georgia doctor revealed that a Delta flight attended stopped her from singing the national anthem while the casket of a slain US serviceman was being deplaned. While she lashed out at the carrier on her Facebook post, she later posted a message saying that the airline had gotten in touch with her and apologized for the same.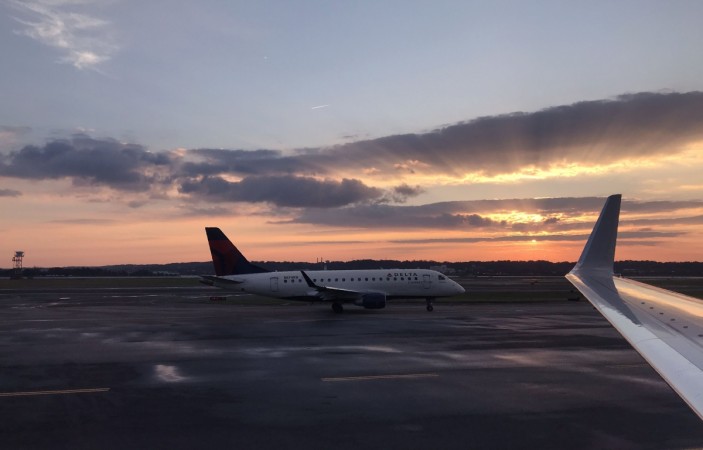 The company reportedly told her that it was not against singing the national anthem and that the flight attendant "made some bad decisions."
IndiGo Airlines – India
The Indian carrier almost always stayed in the limelight in 2017 and probably wishes it was for positive reasons. The Gurgaon-based carrier was accused of misbehaving with its customers on numerous occasions. The ground staff of the carrier was accused of manhandling and assaulting a passenger at the Indira Gandhi International (IGI) Airport, New Delhi.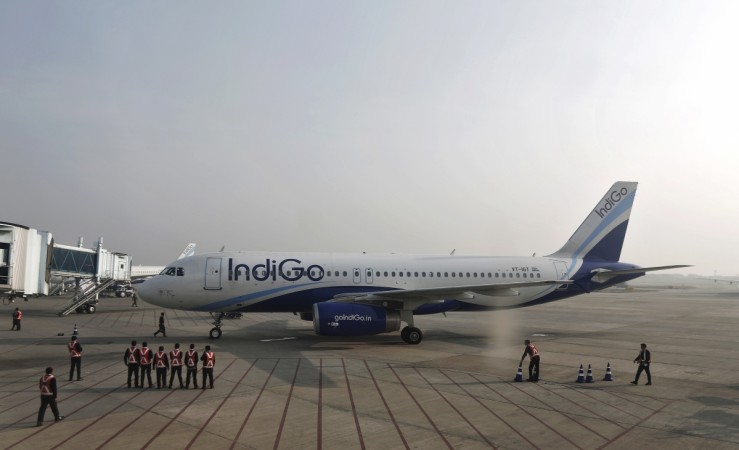 The passenger got into an argument with a ground personnel after he deplaned from a flight and was waiting for the bus. He was then abused and manhandled, and the airlines' ground staff then dragged him on the tarmac.
The staffers had reportedly also misbehaved with a woman passenger at the Guwahati airport in November and the airline has also been dogged by several such complaints, some made by celebrities as well.
American Airlines – US
The carrier has been slammed quite a few times for its discriminatory attitude. In October, Tamika Mallory, a New York-based activist, accused an American Airlines pilot of discrimination and said that she was removed from the flight.
"It definitely was white male aggression. I was singled out, I was disrespected, and he was trying to intimidate me," Mallory tells the Daily News. "I was discriminated against."
The carrier later released a statement that there was an "error" with Mallory's seating assignment. "Due to an error with a seat change request, Ms. Mallory was informed her requested seat was not available and she was given her original, pre-reserved seat. Our team members apologized for the error and attempted to de-escalate the situation."
And just yesterday, the carrier is said to have asked a mother flying from Boston to Pheonix to throw away her breast milk.