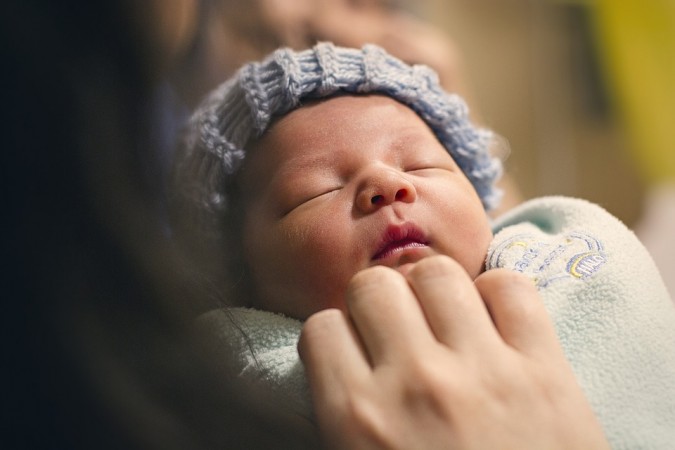 A young mother allegedly killed her 25-day-old daughter by throwing her in a garbage dump in New Delhi, India on February 23. The woman later told police that she was too tired of the baby's continuous wails.
The mother, identified as Neha, was arrested following a complaint of kidnapping filed with the police on February 23. An eyewitness, who said to have seen the woman throwing something in the garbage dump, gave the first hint.
During the interrogation, the woman revealed the location where the baby was dumped. Officers rushed to the spot and found the infant alive but she had sustained fractures in her skull. The baby was rushed to a nearby hospital and then shifted to another hospital, where she breathed her last a day after.
"The woman admitted throwing the infant in a garbage dump saying she did so due to anger and frustration over looking after the baby girl," said police, as reported by India Today.
This is not the first incident where a hapless infant fell victim in New Delhi in recent times. In January 2018, a 28-year-old man was arrested for raping an eight-month-old baby. The accused used to reside in the same building where the baby lived with her parents
In another case in the same month, a woman, who was reportedly depressed over giving birth to a third daughter, killed her one-month-old baby before killing self.
The incident happened in Gurugram, which is part of the National Capital Region of India.