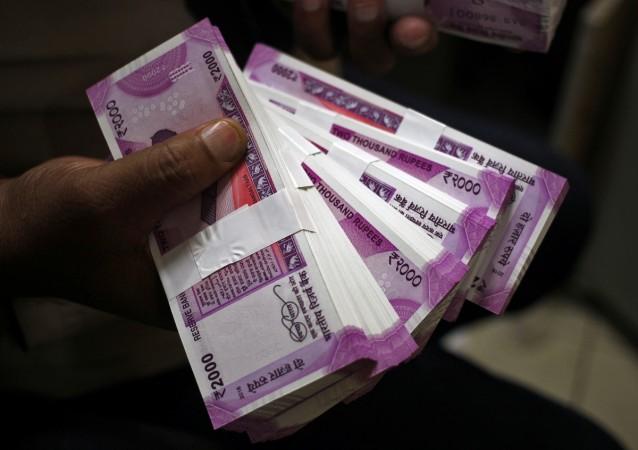 Here are some of the top stories from International Business Times, India to start your day:
1. New notes will take six months to recirculate into economy, not fifty days, says eminent economist
Calculations based on government data suggests that it is unlikely that the government will be able to deliver on Prime Minister Narendra Modi's promise to resolve the cash crunch in fifty days. In fact, the maths, based on capacities of the currency printing presses suggests that it will take six months for normalcy to return and for the new notes to replace the demonetised currency. Read more...

2. ISIS plot to attack Israel national football team foiled in Kosovo: police
Simultaneous attacks by ISIS have been foiled — including one targeting the Israeli national soccer team, police in Kosovo said. Read more...
3. Qualcomm unveils Snapdragon 835, with superfast Quick Charge 4
Qualcomm has announced its next generation mobile System on a Chip (SoC) called the Snapdragon 835. Read more...
4. Ellen Degeneres-Portia De Rossi divorce could be Hollywood's dirtiest divorces ever: Report
Rumours of the troubled marriage of Ellen DeGeneres and Portia de Rossi's have surfaced once again and this time reports claim that the latter had enough and is finally heading for divorce. Read more...
5. UFO sightings 2016: Two spacecraft flew past supermoon? Mysterious black objects spotted
The world witnessed a rare phenomenon known as the supermoon earlier this week with the moon looking larger and brighter than other days as it got closest to Earth since January 1948. However, a clip of the event has caused curiosity among the public, especially UFO (unidentified flying objects) enthusiasts, as two black objects (believed to be spacecraft) were seen flying past the supermoon at high speed. Read more...