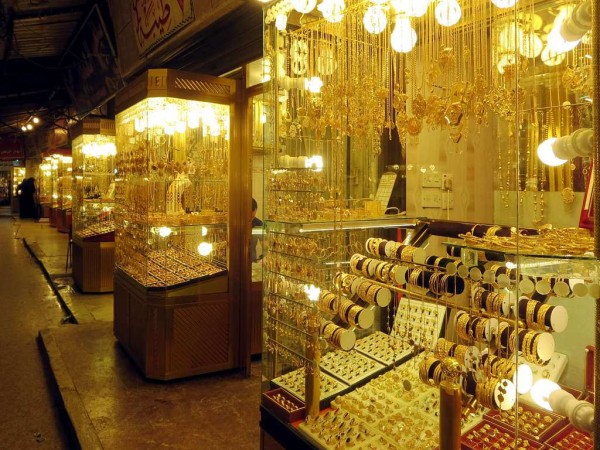 The government said in a notification on Monday that the provisions of the Prevention of Money laundering Act (PMLA), 2002, will apply to the gem and jewellery sector with immediate effect, the financial daily Business Standard (BS) reported.
The notification, issued in the Gazette of India on August 23, said that any dealer of precious metals, precious stones and other high value goods with a turnover of Rs 2 crore or more in a financial year would be covered under the Act.
It said that the Directorate General of Goods and Services Tax Intelligence (DGGSTI) will be appointed under the Act to monitor and adjudicate with respect to the gems and jewellery sector. The Rs 2-crore limit specified under the PMLA would be calculated on the basis of the previous year's turnover.
The notification has taken the sector by surprise, the newspaper added.
The government's move to apply the provisions of PMLA to the sector is a spillover of income tax raids on jewellers soon after the government's decision to demonetise high-value currency notes last November. At the time, jewellers had sold gold and jewellery at a huge premium for banned currency notes.
Last Friday, the government had banned gold coins and articles coming from South Korea at zero duty under the Free Trade Agreement. Before that, it had banned the export of jewellery above 22 carats.
Gold imports from South Korea has jumped to $338.6 million between July 1 and August 3 this year. Imports in 2016-17 stood at $70.46 million. "Imports from South Korea of articles of jewellery and parts thereof, of precious metal or of metal clad with precious metal; articles of goldsmith and silversmith wares and parts thereof and coins are restricted," the DGFT had said in its August 25 notification.