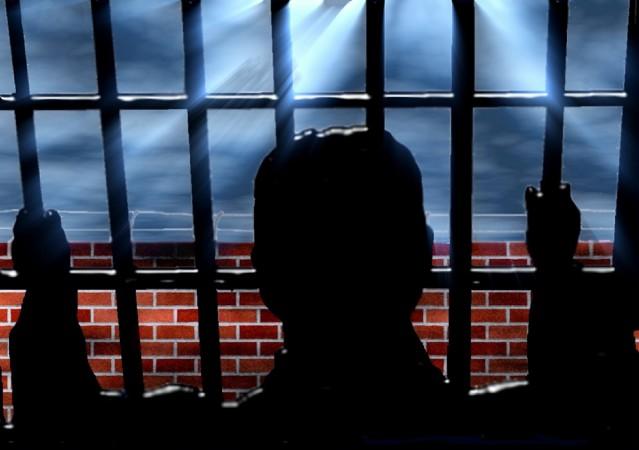 Former Jharkhand minister Hari Narayan Rai has been convicted of money-laundering by a special court under the Prevention of Money Laundering Act (PMLA), making him the first person to be convicted under the act since it came into effect 12 years ago. Rai has been sentenced to seven years' rigorous imprisonment (RI) following the conviction, and also has to pay a fine of Rs 50,000.
Also read: Cooperative banks 'seriously tampered' cash records for money laundering, says I-T Dept
"Rai has been pronounced guilty under Section 3, read with Section 4, of the Prevention of Money Laundering Act and has been sentenced to seven years' RI, the maximum under the said Act, and has been additionally fined Rs 5 lakh. The court found him guilty to launder the proceeds of crime to the tune of Rs 3,72,54,016," said the Enforcement Directorate (ED), which had probed the case.
The case pertains to the regime of Madhu Koda, who was chief minister of Jharkhand for two years. Rai was the tourism, urban development and forests minister in Koda's cabinet, and had been accused of laundering around Rs 3.72 crore in that position when the scam surfaced in 2009.
The Jharkhand Vigilance Bureau had initially filed FIRs in the case, which the ED would later take up and prosecute the case. The ED would also go on to file three charge-sheets in the case against Rai, besides arresting several people and attaching properties worth hundreds of crores of rupees.
An ED official was quoted by PTI as saying about the conviction and the sentencing: "This is a historic judgment as this becomes the first conviction under the PMLA in the country which was enacted in 2002 and implemented from 2005 in order to check and curb black money and grave financial crimes."
Several other big-ticket cases are currently being tried under the PMLA, like in the Rs 3,600-crore AgustaWestland VVIP chopper scam, and against former liquor baron Vijay Mallya, who has been accused of becoming a wilful defaulter and running away without paying loans his companies had taken.