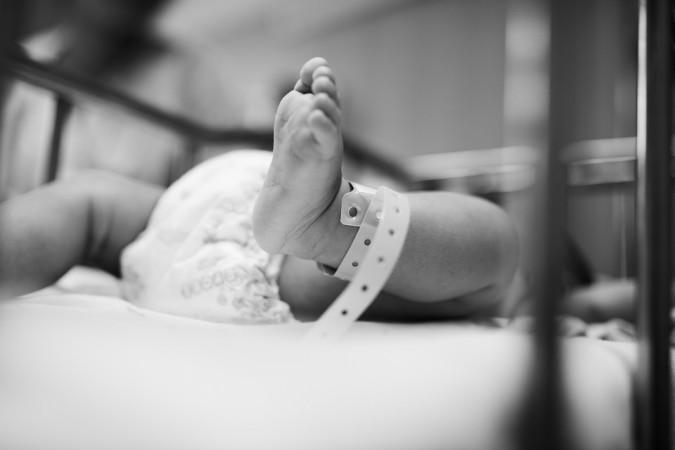 A teen mother in Indonesia has allegedly killed her three-day-old son as she ashamed since it was out of wedlock.
The matter came to light when a dead baby was found in a plastic bag in Tanjung Priok, North Jakarta, Indonesia. A 29-year-old local, Itaqul Amrilah, who went to throw garbage near her house in the Suter Jaya area, has found the deceased baby in a red plastic bag.
"Itaqul returned to her house and called Denny Saputra, 31, to check what was inside the plastic bag. They found a dead baby boy, estimated to be 3 days old," said Tanjung Priok Police chief Comr. Supriyanto, Jakarta Post reported citing tribunnews.com.
The security guards in the residential area were alerted, who informed the Tanjung Priok Police.
According to the police officer, the evidence they found at the scene and a CCTV recording from one of the houses suggest that the perpetrator was the infant's mother.
The police were quick to identify the woman and she was taken into custody. She faces charges under Article 80 of the Child Protection Law on assault.
Supriyanto also said that the 19-year-old mother admitted to killing her new-born. She said she was ashamed to give birth out of wedlock.
The police are still searching for the father of the infant, according to the website.
Earlier in January, another woman was arrested by police after her baby was found dead, wrapped in a plastic bag in an aircraft toilet at Jakarta's International Airport
"She didn't look healthy and won't be questioned until she is fit. The woman is now at the airport's health centre," airport police chief Ahmad Yusef told to AFP.
The 37-year-old woman was identified as Hani – domestic worker from Cianjur in West Java and was working in Abu Dhabi for four years.