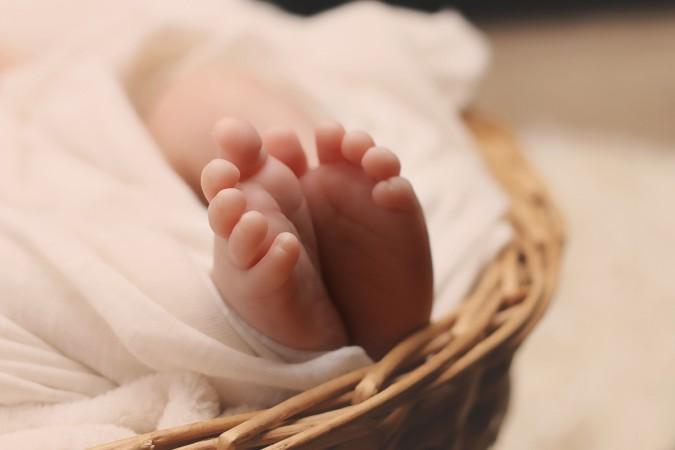 People are known to go to any extent to put an end to their financial woes. However, what this father from Andhra Pradesh's Chitoor district did will make your blood boil.
The 25-year-old man, Manoj who hails from Tirupati tried to sell his 10-month-old daughter to a childless couple in Chennai on Saturday night as he was financially troubled. The man met the couple in a lodge in Vadapalani where he was to give the infant to them in return for Rs 1.5 lakh.
However, the police received information about the man's intentions, barged into the lodge and nabbed the Manoj.
They have also detained another man named Mahesh for acting as a broker and getting Manoj in contact with the childless couple.
"Manoj and his wife Kavitha, 19, had been in dire straits for some time. They did not even have the money to raise their older child, a boy of two and a half, and had given him to Kavitha's mother to look after," The Times of India was quoted a police officer as saying.
Investigations have revealed that Mahesh and Manoj met each other two years ago in Puducherry
"He went to Puducherry again three months ago, this time, with Kavitha. They stayed in a room with Mahesh, who had moved there temporarily and searched for a better job. Manoj then proposed the idea of selling the child due to his financial problems" the cop added.
Mahesh then started searching for a couple wanting to adopt a baby without asking for documentation or without much questioning about the legality of the procedure. He even arranged the meeting with the childless couple in the lodge.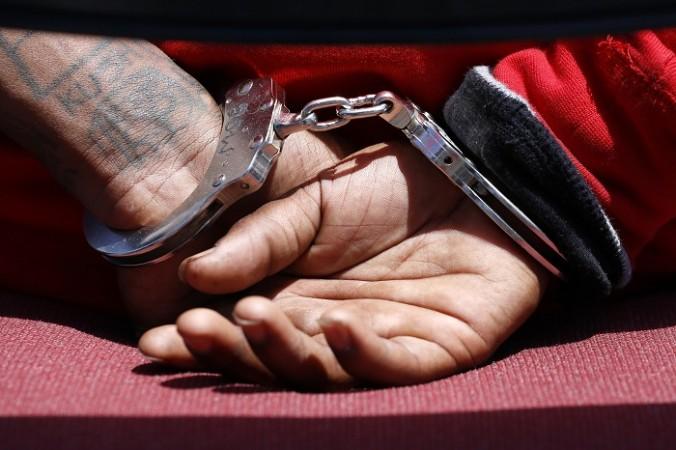 Kavitha was not aware that their daughter was being sold to the couple until she reached Vadapalani.
Meanwhile, the two accused men were produced before the magistrate and sent to jail Sunday. The child welfare committee will soon take over the case of Kavitha and her daughter.