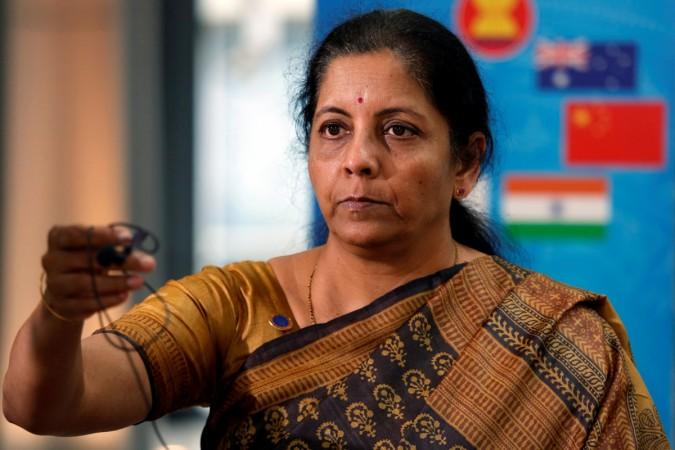 The Narendra Modi government has rejected a proposal by Russia to set up a manufacturing plant for AK-series assault rifle in partnership with the Adani Group.
The AK-103 rifles were meant for the Indian Army. The decision to reject the JV proposal comes amid the controversy surrounding the Rafale aircraft deal with France.
Russia had proposed the joint venture when Defence Minister of India Nirmala Sitharaman visited Moscow in April. The AK-103 is an updated modification of the AK-47 rifle, which is extensively used by India's armed forces.
Although Russia has proposed to manufacture the assault rifles as part of a joint venture, Modi government has turned down the proposal as both the countries failed to decide upon their eligible private partners. The proposal says that only a Russia company having an experience in manufacturing AK-47 series is eligible for the project. However, the country had proposed to make the Adani Group as its Indian partner for the project.
The proposal was made when the Indian army was aiming at procuring around 7 lakh rifles.
Centre's decision comes amid the recent controversy around the Rafale deal. The Congress government has accused prime minister Narendra Modi over the Rafale aircraft contract, saying that the Modi government is misleading the country and promoting "crony capitalism" for picking up a firm with "zero experience" in manufacturing fighter craft. The party has called the Rafale deal as "the mother of all deals." Because the fighter craft maker had handpicked Reliance defense, a unit of Ambani's reliance as its local partner.
So far the Modi government has been rejecting the charges.
[ With inputs from PTI and Business Today]