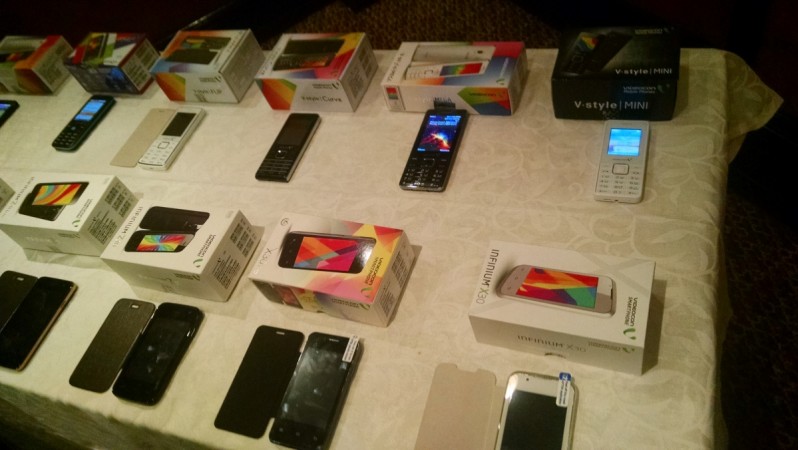 The Central government is prepping to release a notification to incorporate panic switch in mobile phones in India.
All mobile phones slated hit the stores from Jan. 1, 2017, would come with a dedicated SOS button, the Times of India reported, citing industry sources.
With the panic button in place, women, if they anticipate any trouble, can just press the dedicated SOS key. Following that the phone's security feature gets activated to send an alert to the nearest police station and to select family and friends in the contact list to get immediate assistance.
In December 2015, the Ministry for Women and Child Development, in its bid to address the security concerns of women, convinced top mobile industry body to include the safety feature in phones.
However, no official notification was issued for reasons unknown. Now, the government has finally completed the draft and will be releasing it later this week.
Also read: Smart24x7 Safety App Now Integrated with Fire Department Service
The report also added that existing phones will get the safety feature through a software update.
As far as ordinary feature handsets are concerned, the ministry and telecommunication and IT officials have advised device makers to develop an application and help mobile phone owners install it at service centres.
Also read: Top 5 Women Safety Android Smartphone Applications
The project will be funded using the Nirbhaya fund, which was set up after the ghastly Delhi gang rape incident in 2012.