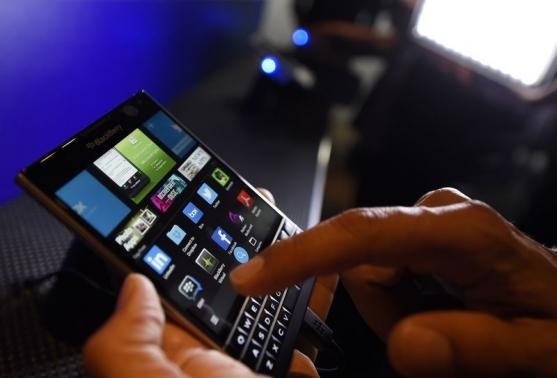 The Indian government, in its bid to address security concerns of women, has successfully convinced mobile phone makers to install panic button in handsets.
"It took us one year to finalise this initiative. We held several meetings with mobile companies and they have finally agreed to provide panic buttons in mobile phones," PTI quoted Maneka Gandhi, Union minister for Women and Child Development, as saying.
The final draft on mandatory regulations will soon be released by government-owned DoT (Department of Telecommunication) and the SOS button will become mandatory for new and old phones from March 2016.
Also read: Smart24x7 Safety App Now Integrated with Fire Department Service
With the panic button in place, women, if they anticipate any trouble, can just press the dedicated SOS key; the phone will automatically send an alert to the nearest police station and help her get rescued.
Also read: iBall Announces Women Safety Smartphone Andi Uddaan in India; Features Dedicated SOS Button
The government has asked mobile phone companies to open a minimum of 10,000 outlets across the country to assist users to upgrade their existing device with enhanced panic button feature.
Also read: Top 5 Women Safety Android Smartphone Applications
Besides this, the Union Ministry for Women & Child Development has also initiated pan-India helpline to assist women in distress. This toll free hot-line is said to provide a wide array of services such as police and legal help, medical, counselling and other assistance under one roof.
Also read: Indian Engineers Develop Android Mobile App to Assist Women in Distress