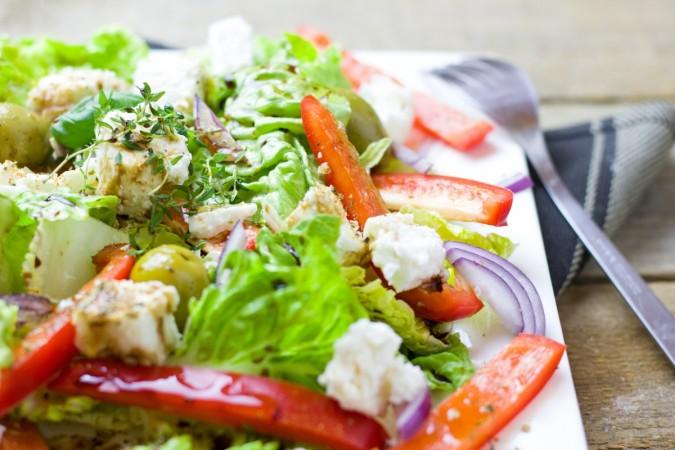 Several diet fads have been buzzing all over social media ever since popular celebrities started endorsing them, but seldom does a diet fad appear online that not only promotes weight loss, but also aids in keeping the heart and liver healthy. And that's exactly what the Mediterranean diet does.
Loaded with fruits, vegetables, whole grains, olive oil and fish, the Mediterranean diet lowers the risk of hospitalization for patients suffering from liver cirrhosis – a deadly condition that causes scarring of the liver from long term damage.
Surveys reveal that cirrhosis of the liver kills one million people across the world each year. There is neither a cure nor a good enough treatment to slow the progression of the disease. The disease usually leads to a liver transplant, or in worse cases, even death.
Mediterranean diet and cirrhosis:
But recent research by the Virginia Commonwealth University, US, suggests that cirrhosis patients can curb the extreme outcomes of the disease by just following the Mediterranean diet. This is primarily due to how little meat is involved in the diet – something that improves gut microbial diversity of cirrhosis patients.
The diet is also rich in fermented milk products, like yogurt and also includes coffee, tea and chocolates. The consumption of fermented products by participants involved in the study, showed a much higher gut microbial diversity that those who consumed a Western diet.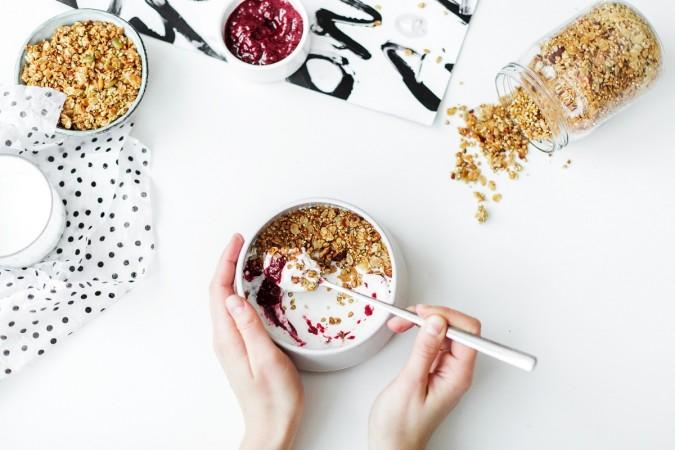 Among the participants were also people with compensated and decompensated cirrhosis. And in the 90 day follow up after the study, more people following the Western diet had to be hospitalized due to liver related problems than those on the Mediterranean diet.
This highlights that a more diversified gut microbiome can actually halt the cirrhosis. The study was presented at The International Liver Congress 2018 in Paris, France.
Mediterranean diet and cancer:
Curbing risk of cirrhosis of liver isn't the only health benefit of the Mediterranean diet. An earlier study by the Maastricht University, Netherlands had been able to find that adopting this diet in one's lifestyle also reduces the risk of developing breast cancer, by a whopping 40 percent.
Mediterranean diet and ADHD:
Experts from the University of Barcelona have also suggested that the varied range of nutrients that the diet provides is also a helpful in curbing risks of Attention deficit hyperactivity disorder (ADHD) in children.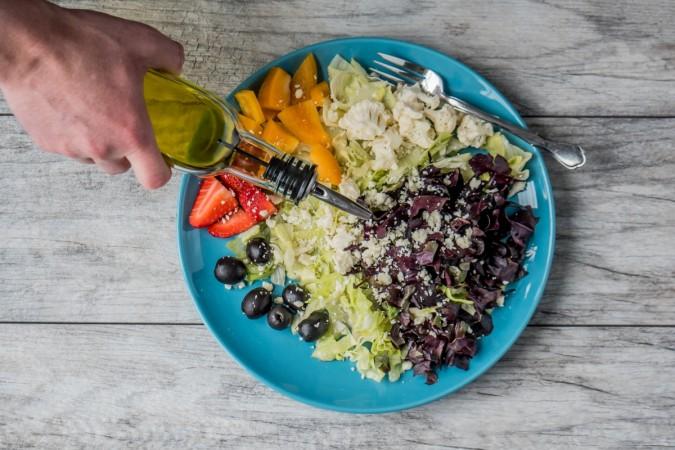 Mediterranean diet and heart diseases:
Another bonus point of adapting the Mediterranean diet is its ability to improve heart health. Past study by the Cambridge University found that adopting such a diet would cut save about 2,000 lives in Britain a year by preventing death from heart diseases and even strokes.
Researchers from the IRCCS Neuromed Institute in Pozzilli, Italy also believe that in order to cut down a patient's risk of heart attack, doctors should start prescribing olive oil, vegetables and nuts even before any symptoms of heart diseases begin showing.