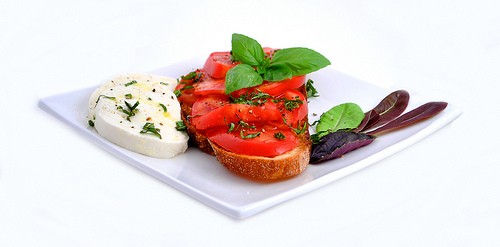 A Mediterranean diet can protect against ischemic strokes, researchers revealed on Thursday.
Ischemic stroke strikes a person when a blood clot is formed and disrupts proper supply of blood to the brain. It, according to the American Heart Association, is caused by atherosclerosis, a condition where a build-up of fatty deposits increases thickness of artery walls.
A Mediterranean diet encourages consumption of higher levels of fruits, vegetables, legumes, whole grains, fish, nuts, healthy fats along with olive oil and moderate levels of wine. The diet also recommends lower intake of sweets, red meat and saturated fats.
The study included 104,000 American teachers, mostly whites, aged around 52. Based on their adherence to Mediterranean diet, the whole team was divided into five separate groups, The Health Day reported.
Dr. Ayesha Sherzai and colleagues from the Columbia University Medical Center in New York City, found that Mediterranean diet was highly effective in protecting against ischemic strokes, but not haemorrhagic stroke, an occurrence when a weakened blood vessel in the brain ruptures and causes internal bleeding.
"Overall, there is strong evidence, based on this study, that strict adherence to a Mediterranean diet significantly reduces stroke risk," Dr. Paul Wright, chair of neurology at North Shore University Hospital in Manhasset, N.Y. who was not involved in the study, told Health Day.
The study was scheduled to be presented at the American Stroke Association's meeting in Nashville on Thursday, 12 February.
Mediterranean diet has been a topic much discussed around the world. The healthy eating style has been known to protect against a series of deadly diseases including blood pressure, diabetes, heart attacks, chronic kidney disease, obesity and peripheral artery disease. It can also help fight cancer, Parkinson's and Alzheimer's disease, according to experts. A team of researchers reported in December that the diet can improve life expectancy.