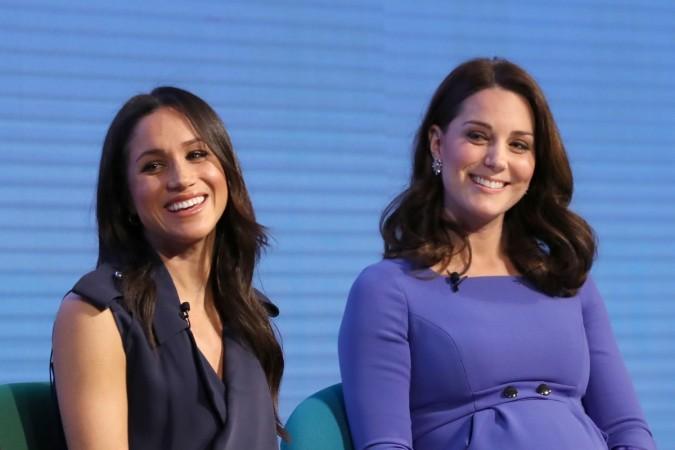 With the royal wedding soon approaching, fans are curious to know who will be Meghan Markle's maid of honor. Names like Lindsay Roth Jordan, Jessica Mulroney, Priyanka Chopra, Serena Williams and even Kate Middleton have been popping up.
While there is no word on the actress and the sport star involvement in the bride's team, it looks like the Duchess of Cambridge might not be Markle's maid of honor. Sources told Entertainment Tonight that although Meghan might be bonding well with Kate and her children, the former Suits star might not ask Kate to be her maid of honor.
The publication reported that Meghan will "choose one of her closest friends who has stood by her for many years before meeting Harry." The source hasn't revealed which of Markle's friend could be asked the question (or has already been asked).
After speculations were on high that Prince Harry will ask Prince William to be his best man, new reports suggest that the Duke of Cambridge might not play that role at the royal wedding. If the soon-to-be married couple are following the royal protocol by the word, royal weddings don't follow the "best man" tradition.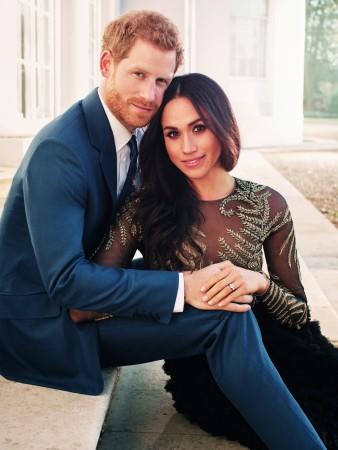 But Prince William broke this protocol when he asked Prince Harry to be his best man. It is to see if Harry stands by the royal protocols or if he would follow the footsteps of his brother. As of January, the royal hadn't asked his elder brother to be his best man. There has been no update since then.
The royal wedding is treated as a private affair. Minimal details have been shared with the public as of yet. From guest list to wedding gown designers, it has all been under the wraps. But Kensington Palace recently shared the wedding invite with fans and they were excited for the union.
An invite was sent to Markle's father, Thomas Snr and he is excited to be a part of the wedding, The Sun reports.
A few days ago, it was revealed that Harry and Markle chose pastry chef Claire Ptak, owner of Violet Bakery in Hackney, East London, to put together their wedding cake. The couple have Ptak to make a lemon elderflower cake with buttercream icing and fresh flowers as decorations, Kensington Palace shared.
With more than 2,000 members of the public invited to watch the carriage procession, Harry and Markle are preparing to get married at St. George's Chapel on the grounds of Windsor Castle.