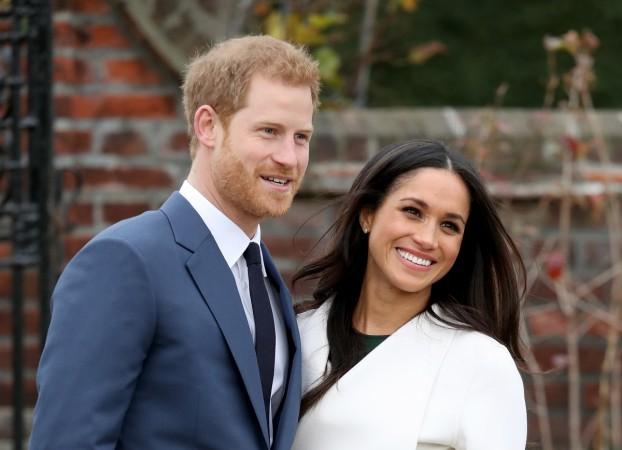 Meghan Markle will be seen with the royal family everywhere, literally. Not only will the soon-to-be Prince Harry's wife be spotted with Queen Elizabeth, Prince Philip, Kate Middleton, Prince William and other members of the family soon in real life, the soon-to-be royal will be joining the British royal family at the Madame Tussauds.
CNN confirms that a wax figure of the former actress will be displayed at the Madame Tussauds' London and New York museum. The site reports that the London statue will be unveiled a few days prior to the royal wedding, May 19, whereas the New York version will follow later this summer. Each statue costs roughly £150,000 ($210,000) to make.
"The choice [of outfit and stance] will reflect an iconic moment in Meghan's royal journey so far," the museum said in a statement. "We've been secretly working away on a Meghan Markle figure since news of the royal engagement broke," Edward Fuller, general manager of Madame Tussauds London said in a statement to E! News.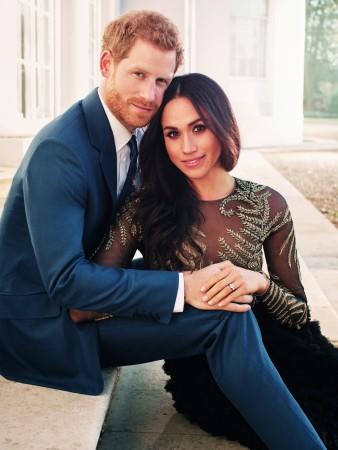 Considering the statues come days before the summer wedding, it is safe to say that the bride version of the former Suits actress will not be immortalized this time around. However, there could be a possibility that the moment Meghan and Harry announced their engagement to the press could stand a chance to be immortalized.
After all, the Duke and Duchess of Cambridge's engagement announcement has been converted into a wax monument and has been erected at the London Museum.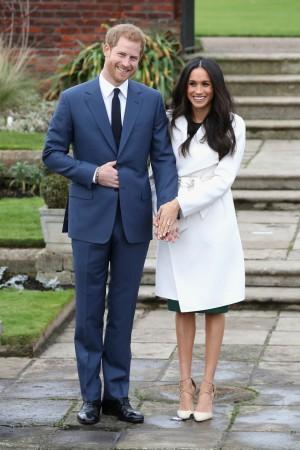 A Madame Tussauds spokesperson confirmed that Markle will not pose for the statue. Instead, the craftsmen will rely on "research information and photography to ensure Meghan's infectious and warm personality is captured in the final figure." The statement also revealed, "The choice [of outfit and stance] will reflect an iconic moment in Meghan's royal journey so far."
Going by that statement, we cannot think of any other grander royal moment in Meghan's life than the announcement that she will soon be Mrs Harry. Fans will have to wait until May to see which moment Madame Tussauds chose.