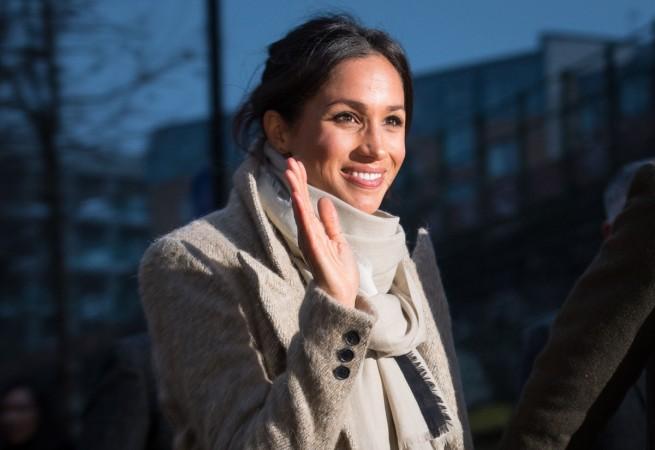 Just yesterday it was reported that four topless photos allegedly of Meghan Markle were making the rounds on the internet. And now, it seems like Prince Harry's fiancée's personal photos have been hacked by ISIS.
If reports by MediaTakeOut are to be believed, the soon-to-be royal's intimate pictures which seem to include a few naked photos as well, are in the hands of the terrorist group and they are using it to arm-twist England in return of a few demands.
As reported by Gossip Cop, MediaTakeOut claims that after the recently reported semi-nude photos (which Kensington Palace told The Blast are fake), ISIS threatens to leak intimate pictures of the bride-to-be if the said demands are not met.
According to the publication, ISIS has three demands from the British country:
The first "demand" asks UK troops to withdraw from Muslim holy lands.

The second "demand" orders the removal of Queen Elizabeth II so that London's mayor Sadiq Khan can become the leader of the "Caliphate of Britainsta."

The third "demand" is bizarre. The publication reports that ISIS have asked for a delivery of three dozen sheep of the "finest" quality. The shipment has been asked to be dropped off at an undisclosed location near the borders of Syria and Iraq.
"If England does not agree to the demands, ISIS claims they will leak," the site writes.
Although the report comes as a shocker for royal fans, Gossip Cop reports that there could be no truth in the claims. Debunking the appalling claims, the site points out that the site which allegedly leaked Meghan Markle's topless photos is not associated to ISIS.
It shared that the repeated references to Muslims and holy lands are a façade to keep up and maintain it throughout all of its explicit posts.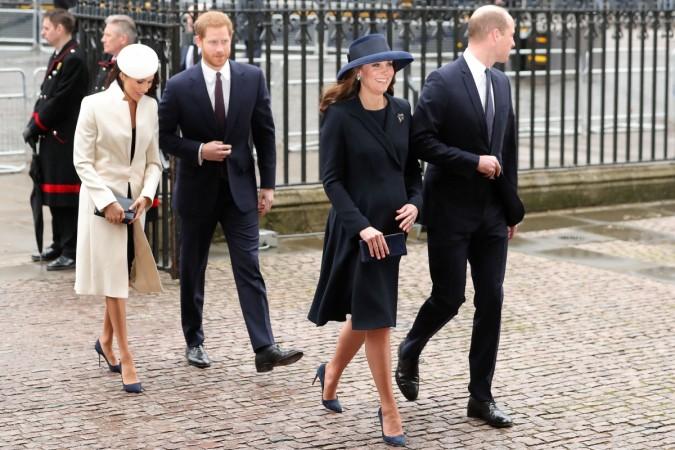 The website also writes that not a single legitimate outlet has actually confirmed the claims. When Kate Middleton's topless photos were leaked to a tabloid, the scandal drew international attention and a lawsuit. If Markle's photos were in the hands of ISIS, it would draw global attention.
Even ISIS hasn't taken credits for the leak. It is known that the terror group usually comes forward and takes responsibility for horrendous events. Why haven't they spoken out yet? "If this was true, it would be all over the news," pointed out an MTO reader.