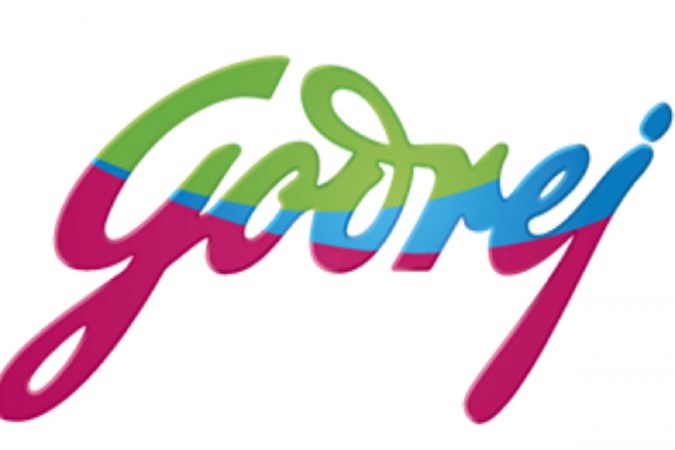 As India reaches its 71st year of Independence in a few hours from now, Indian women still continue their struggle for equality. They still demand equal opportunities, equal wages and higher positions in the top management and boards of leading companies.
Even when women's fight for equal rights continues, there are a few Indian women who have proved their mettle and shown the world that they are not less than anybody.
A perfect case in point is Godrej's Smitha V Crishna who has topped the list of India's richest women. A recent list released by Kotak Wealth-Hurun titled Leading Wealthy Women 2018 has ranked Crishna at the top of the list with an estimated wealth of Rs 37,570 crore. Crishna belongs to the third generation of the famous Godrej clan.
Crishna, who owns one-fifth of the Godrej Group, one of the countries biggest and oldest enterprises, is proceeded by HCL Technologie Ltd's Roshini Nadar and Indu Jain of the Bennett Coleman which owns India's largest circulated English daily -- The Times of India.
Chrishna has a one-fifth stake in Godrej. She had made headlines in 2014 after buying late atomic physicist Dr Homi Jehangir Bhabha's Mumbai bungalow for a whopping Rs 371 crore.
Forbes has listed Crishna's real-time net worth at $3 billion. Her brother Jamshyd runs consumer goods firm Godrej & Boyce while her husband Vijay Crishna is acclaimed theatre actor and her daughter Nyrika Holkar work with the Godrej Group.
The Godrej Group, one of India's largest conglomerate headquartered in Mumbai, is managed and largely owned by the Godrej family. Founded in 1897 by Ardeshir Godrej and Pirojsha Burjoji Godrej, the company operates in sectors as diverse as real estate, consumer products, industrial engineering, appliances, furniture, security and agricultural products.
Its subsidiaries and affiliated companies include Godrej industries and its subsidiaries Godrej Consumer Products, Godrej Agrovet and Godrej Properties as well as the private holding company Godrej & Boyce.
The group's Adi Godrej and Jamshyd Godrej had made it to the Forbes list of richest green billionaires, thanks to the 1,750 acres of mangrove swamps within their 3,500-acre estate in Mumbai's Vikhroli, one of the group's most valuable assets.