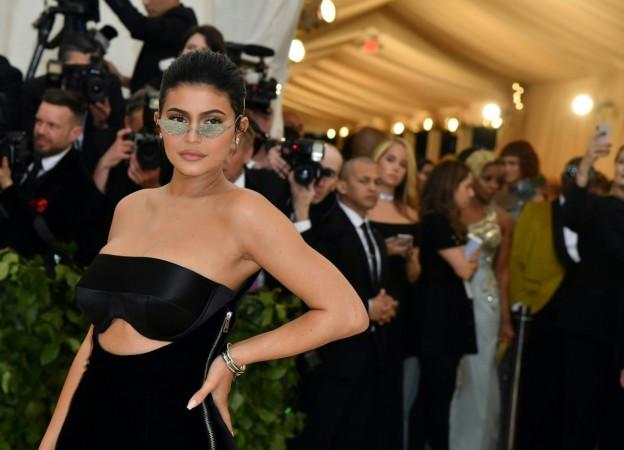 We now know who the richest woman entrepreneur in America is, thanks to Forbes. The publication released a list of richest and most successful "self-made" businesswomen in the country and there were some shocking names featured in them.
The list included 60 names from different walks of life namely entertainment and fashion. The magazine reveals that the list features 24 billionaires, which is a record for the country as last year the business outlet noted only 18 women billionaires.
The report also revealed that the combined net worth these women add up to a whopping $71 billion. Seven newcomers join the list, four of who are Instagram influencers. But who is the richest woman? The list is topped by Diane Hendricks, a Wisconsin billionaire who owns ABC Supply. The company is the largest wholesale distributor of roofing, siding, and windows in America.
Little Caesars' Marian Ilitch found the second spot on the list while Epic Software's Judy Faulkner ranked third. American singer Taylor Swift rounded up the list at the 60th spot.
While all these are great achievements, people are slamming Forbes for listing Kylie Jenner under the "self-made" billionaire list. Jenner, who turns 21 next month, became the youngest successful woman on the list.
The reality TV show star has a line of her own makeup called Kylie Cosmetics that has helped the Jenner sister to build a $900 million cosmetics empire in less than three years. Her achievement led to the mother-of-one feature on the cover of the magazine.
Although it was an attempt to celebrate the youngest richest woman's achievement, the publication's choice of including her in the "self-made" list did not go down well with the internet.
Many took to Twitter to criticise the magazine. Here's what they have to say:
Can you please explain what your definition of "self-made" is? Can it really be considered self-made when you and your family are already impossibly famous and wealthy?

— Speccy B (@hayleypdowd) July 11, 2018
I feel like Forbes doesn't know what "self-made" means. https://t.co/2DzbIqzpnV

— Parker Molloy (@ParkerMolloy) July 11, 2018
Forbes I am disappointed in you. You showcase entrepreneurs who are TRULY self made and that's why people love Forbes. Are you really self made if you were already made before you were born? I think there are many other billionaire entrepreneurs out there who DEFINE self made

— Alexa Curtis (@Alexa_Curtis) July 11, 2018
No offense to Kylie Jenner! I'm so happy for her & she really is one of youngest billionaires in the world rn. But #SelfMadeWomen isn't the proper term for here. It's like an insult or degrade actual self made women out there... don't underestimate their struggle & achievements. https://t.co/921o0d9bMV

— VISH (@yasiru_vismini) July 11, 2018
Meanwhile, others on the list include: eBay's Meg Whitman (#4), Oprah Winfrey (#6), Facebook's Sheryl Sandberg (#12), Vera Wang (#34), Madonna (#36), Beyoncé Knowles (#53) and Kim Kardashian West (#54) to name a few.