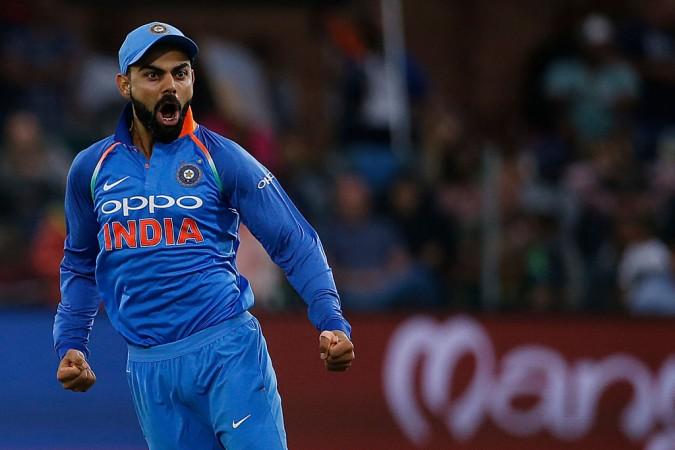 Forbes released the list of the world's highest-paid athletes and Indian captain Virat Kohli is the only Indian to make the cut.
Floyd Mayweather, the retired American boxing legend, topped the rankings published by the magazine on June 5, Tuesday.
Kohli is at the 83rd spot with a net worth of USD 24 million. The skipper is one of the biggest names in a cricket-crazy nation like India and has over 25 million followers on Twitter. The 29-year-old cricketing sensation is also one of the most popular athletes in the world. He has been the go-to guy for several brands, according to Forbes.
The magazine said Kohli had partnered with some top brands including the likes of Puma, Pepsi, Audi, and Oakley and his "big payday comes off the pitch" rather than on the field.
Interestingly, not a single female sportsperson made the list of the world's highest paid-athletes. The magazine stated that female tennis stars like Li Na, Maria Sharapova and Serena Williams who usually feature on the list, however, failed this year.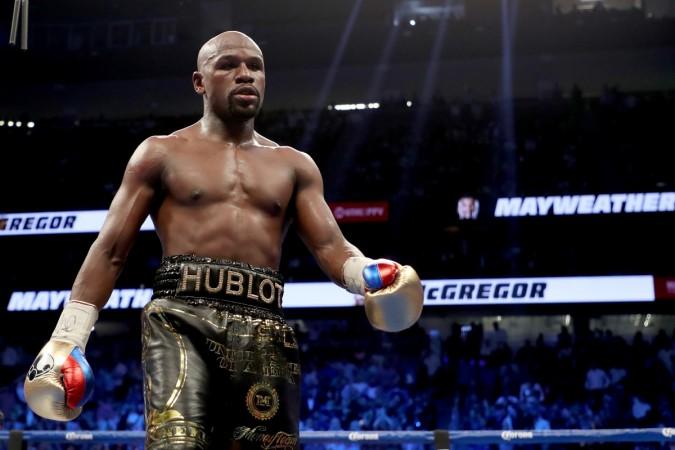 Li Na had retired in 2014 while Sharapova was struggling with her 15-month suspension for allegedly using a banned substance. Williams featured in the ranking last year but saw a dip in her earnings, the magazine reported.
Mayweather topped the ranking for the fourth time in the last seven years. The $275 million payday for his boxing match against UFC star Conor McGregor saw him at the top of the list in 2018.
Barcelona and Argentine forward Lionel Messi secured the second spot in the ranking with an earning of USD 111 million while his close rival Real Madrid forward and UCL top scorer Cristiano Ronaldo with USD 108 million fell to the third spot.
UFC sensation and mixed martial artist Conor Mcgregor secured the fourth spot while Brazil forward Neymar was positioned fifth.