Joey Tribbiani (played by Matt LeBlanc) from American sitcom Friends, which airs on Comedy Central now, has been entertaining all for the last 20 years, but do we know everything about him? As Matt LeBlanc turns 50 on Tuesday, July 25, we bring you some lesser-known facts about the Friends star and now Top Gear co-host.
Here are 7 interesting facts about Matt's personal and professional life that you might not know: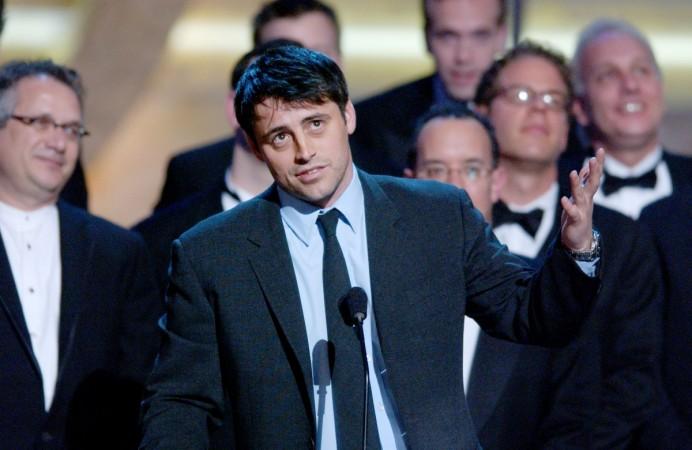 Matt LeBlanc's first acting stint
Matt made his acting debut with a Heinz Tomato Ketchup commercial – Rooftop — in 1987. The ad with a tagline, "Heinz: The best things comes to those who wait," also won Gold Lion Award at Cannes Film Festival in 1987.
Matt LeBlanc dated Kate Hudson
According to reports, in the late 90s, Matt dated actress Kate Hudson when she was 17-year-old. Reports even suggested that Kate was spotted in bars along with Matt. However, there has been no confirmation about the same.
Matt's Maj. Don West role in Lost in Space was offered to his Friends co-star
Matt played the role of Major Don West in the movie Lost in Space, which was released in 1998, but he was not the first choice for the role. Interestingly, the role was initially offered to his Friends co-star Matthew Perry.
Matt was roped for the role while he was still shooting for Friends. He reportedly had to travel back and forth to shoot for Friends as well as for his role in Lost in Space.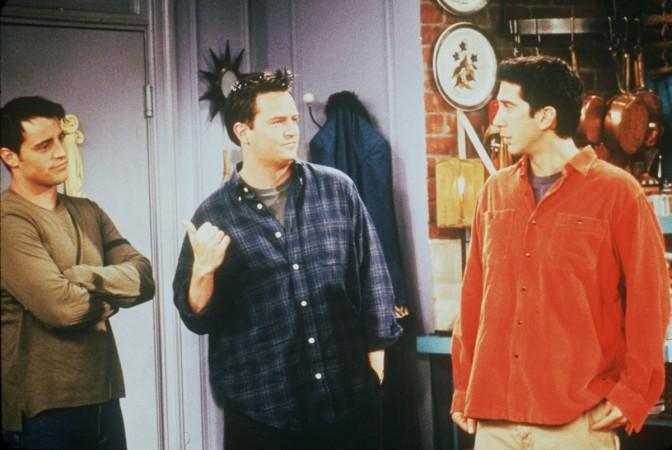 Never appeared on Saturday Night Live
Apparently, Matt is the only Friends cast who never appeared on Saturday Night Live show. Matthew Perry, Jennifer Aniston, Courtney Cox, Lisa Kudrow and David Schwimmer have all appeared in the show.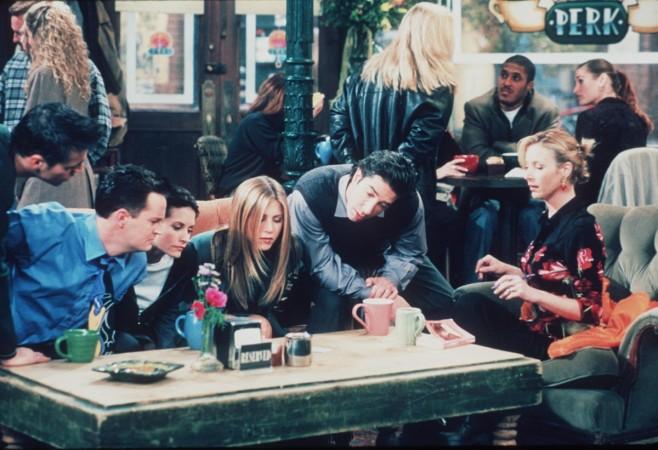 Matt met his father for the first time when he was 8
Matt had not met his father until he was 8 and he couldn't talk to his mother about it because he thought it would make her sad.
"My mom's from Italy, and my father wasn't around. I knew he had gone to Vietnam, but I didn't know if he was dead or MIA, and I knew it would make my mom sad to talk about it, so I never asked. On Christmas morning, the year I was eight, I come running downstairs, and on the couch is this guy wearing Army fatigues with long hair. He looked like Jesus Christ. I see his name on his shirt, LeBlanc. All I could think was, he's alive, he's come back, he's going to live with us, and I'm going to have a dad," he told Movieline in 1996.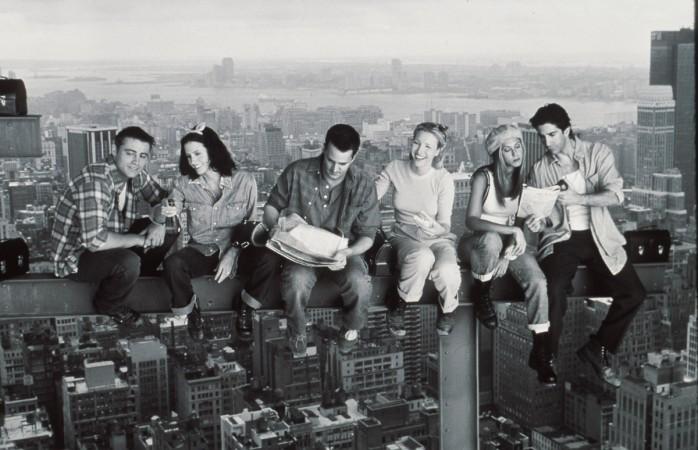 Arrested for drinking and driving
Yes, that's true. Matt was arrested twice before he became famous. "When I was young and stupid. I wasn't driving fast, just crooked. The press never got hold of the mugshots. I was lucky," he told the Daily Telegraph.
Dyeing his hair while shooting for Friends
Matt has been openly sporting his salt-and-pepper look now, but he had this look even during the shooting of Friends. Matt had kept a big secret from his fans during the shooting of Friends TV series. He dyed his hair all through Friends.
"I dyed my hair the whole time on Friends. I just was sick of doing it," Matt revealed it at Television Critics' Panel in Beverly Hills.