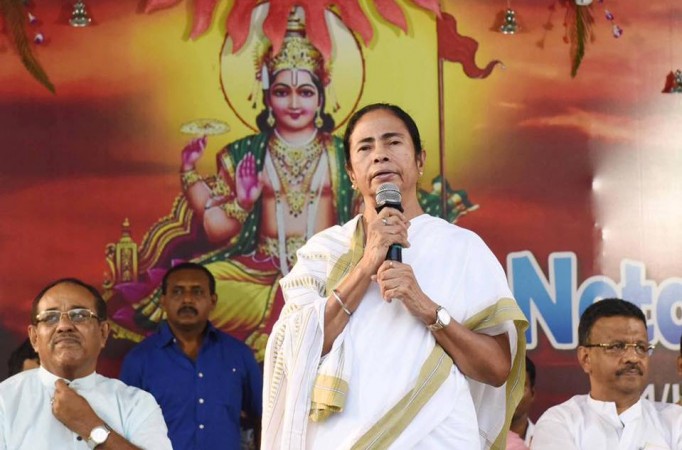 As the chorus against linking of Aadhaar to various services other than Central and state government scheme grows, the movement on Friday got a new crusader in the form of West Bengal Chief Minister and Trinamool Congress chief Mamata Banerjee.
The West Bengal government on Friday moved the Supreme Court challenging the Central government's move to link Aadhaar to social welfare schemes. The apex court will hear the matter on Monday.
This is the latest in a series of moves made by Banerjee against the Central government and the BJP in general and Prime Minister Narendra Modi in particular.
Mamata's move
The West Bengal government had some time ago filed this plea against Aadhaar-linking of several social welfare schemes, according to a PTI report.
Trinamool Congress MP Kalyan Banerjee, who also happens to be a senior advocate, was quoted by PTI as saying that the case would come up for hearing before the Supreme Court on Monday, October 30.
The plea filed by the West Bengal government is apparently being heard by a bench consisting of Justices AK Sikri and Ashok Bhushan.
The news comes barely two days after Banerjee took a defiant stand against the Aadhaar-linking of mobile SIM cards, saying that she would not link her phone number and the 12-digit unique identification (UID) number.
"I will not link my cell phone with Aadhaar. Let them disconnect my cell phone number. I can smell this a conspiracy to by the central government. They want to tap phone calls," she said on Wednesday, October 25.
"It is unfortunate that people are scared of Central government. By introducing linking Aadhaar with cell phone they want to hear the conversation between a wife and husband," she added.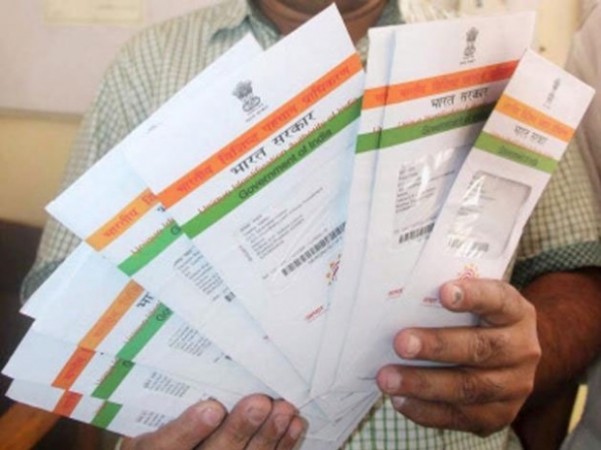 The Aadhaar debate
The debate on Aadhaar and it being linked to various social welfare schemes as well as services has been raging on for quite some time.
The aim seems noble enough: Aadhaar linked to bank accounts will help track black money and financial irregularities, UID-linking of mobile numbers means no foreign national will be able to get an Indian SIM card — a step aimed to frustrate terrorist and anti-social elements.
However, Aadhaar-linking has had some adverse consequences as well. For example, an 11-year-old girl in Jharkhand apparently died of starvation earlier this month because her ration card was not connected to an Aadhaar number, and so her family could not get her food for months.
There were global security fears as well when it was believed that the entire Aadhaar database had been leaked to US agencies. Some of those fears hit closer home when user data from mobile service provider Reliance Jio — which mandates Aadhaar as a document for signing up — was leaked online, along with people's names and other sensitive details.
These are just some of the arguments the anti-Aadhaar brigade gives when opposing its linking to many services, claiming that the steps compromise people's privacy. That the Supreme Court has already ruled that privacy is a fundamental right only adds to that narrative.
Now, Banerjee and her government's petition in the apex court challenging the linking of Aadhaar to social welfare schemes is bound to further bolster their chorus. But is that what Banerjee wants?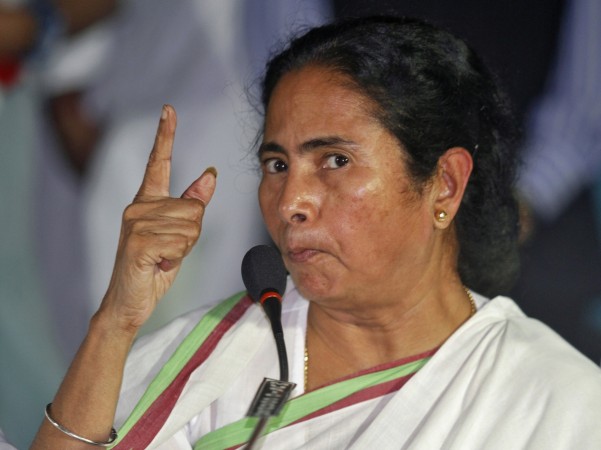 Petty politics?
Mamata Banerjee has over time raised her voice against the Central government, the BJP and Modi on a number of issues. She had vehemently opposed the Goods and Services Tax regime, been vociferously against Modi's demonetisation move, and had also joined the chorus on alleged tampering of electronic voting machines.
However, things had got into the bizarre side when she spent 36 hours inside the state secretariat last year to escape a "military coup" after the Army was deployed in some parts of the state as part of a routine exercise. Banerjee also blamed the Central government when communal violence broke out at Basirhat in West Bengal.
And now, she and her government are looking to score political points by challenging Aadhaar, even as 40 people have died and more than 20,000 are down with dengue in West Bengal this month alone.
Unsurprisingly, she blamed the Central government for this one as well. "These incidents took place in areas where construction for the metro railway is going on, and where a lot of garbage had accumulated. The areas are under the control of the central government and they are not allowing the local bodies to clean them," she had said after taking stock at the state secretariat a few days ago.
Therefore, the assumption that Banerjee is going after Aadhaar-linking out of the goodness of her heart or to help people is questionable at best. One cannot exactly blame her political acumen if she is more interested in gaining support from the Opposition parties through this move.