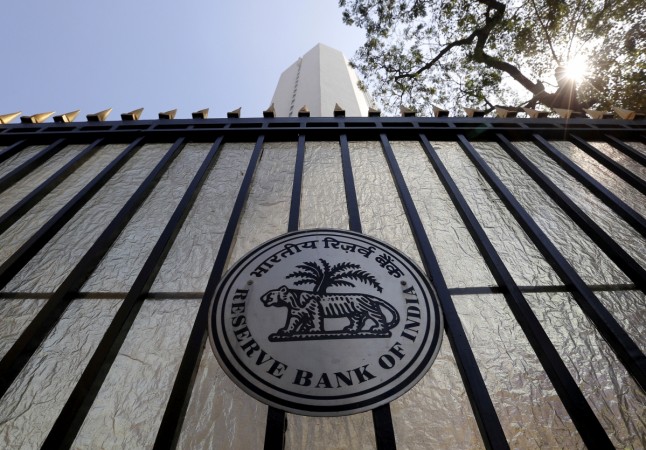 The Reserve Bank of India (RBI) on October 21 said that bank account should be linked to Aadhaar. Earlier in June this year, the government said that Aadhaar is necessary for any transactions over Rs 50,000 and to open an account in the bank.
"The Reserve Bank clarifies that, in applicable cases, linkage of Aadhaar number to bank account is mandatory under the Prevention of Money-laundering (Maintenance of Records) Second Amendment Rules, 2017 published in the Official Gazette on June 1, 2017," TOI reported.
Referring to the last date for linking the Aadhaar to bank account, a government notice stated that all the existing account holders should complete the linking procedure by December 31, 2017, failing which the bank account will not be functional anymore.
RBI's clarification comes after replies to Right to Information (RTI) suggested that the apex court has not issued any necessary instructions over linkage of bank account to Aadhaar.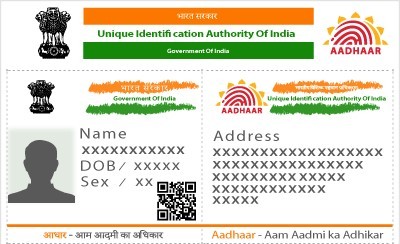 Earlier on October 14, a petition was filed in the Supreme Court questioning the government's decision to link mobile numbers and bank accounts to Aadhaar, in which concerns were raised over the privacy of an individual.
Meanwhile, the RBI said that the anti-money laundering rules have to be implemented by the banks without any further delay.