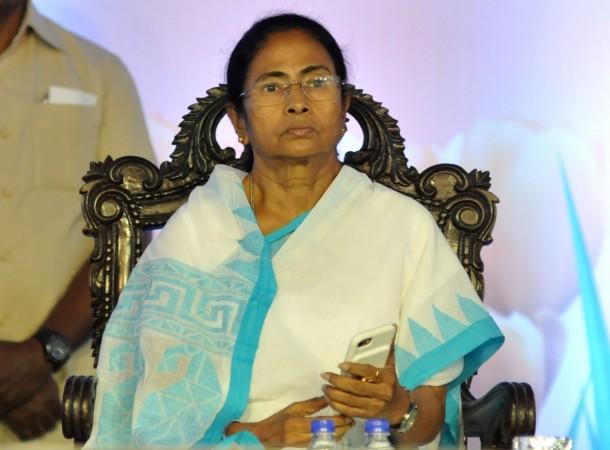 It is celebration time for married men employed by the West Bengal government as the state has announced 18 per cent hike in Dearness Allowance. The news comes ahead of Jamai Shashti or a day when sons-in-law are celebrated in West Bengal.
The announcement was made on seeing severe dissatisfaction among government employees over DA and a case pending before the Calcutta High Court in this regard. The decision will be applied from January 1, 2019 to all the employees of state government, including teachers and non-teaching staff of educational institutions.
We have decided to provide an additional 18 percent DA to the state government employees including teachers and non-teaching staff and employees of rural and urban local bodies. This will be effective from next January," said Mamata Banerjee at the state secretariat, Nabanna.
Apart from this, the government has also decided to merge the 10 percent interim relief with the allowance. As the 10 percent interim relief renders seven percent of DA, the allowance has effectively been raised by 25 percent offering a total DA of 125 percent from next year, said Chief Secretary Malay Kumar De.
The Chief Minister said that the Bengal government was going through a tough financial situation due to the loan incurred by the former government of Left Front, yet decided to release the additional DA as committed to the government employees.
The latest announcement will cost the additional annual expenditure of Rs. 5,000 crore of the state government. "The state government is going through financial constraints but despite that, because of our prior commitment towards the state government employees, we will have to release Rs. 5,000 crore for this. We are announcing a bit early because we have to follow some planning," said Banerjee.
While the former government had managed to provide a 35 percent DA, the present government has given a hike of 90 percent DA. "Despite our financial crisis and repaying loan to the Centre and running several welfare schemes for people, we have provided 90 pe cent DA to our employees," added the Chief Minister.
Amit Mitra, the State Finance Minister, said that the total outgo in the last seven years with the latest DA hike is about Rs. 27,000 crore since their government came to power.