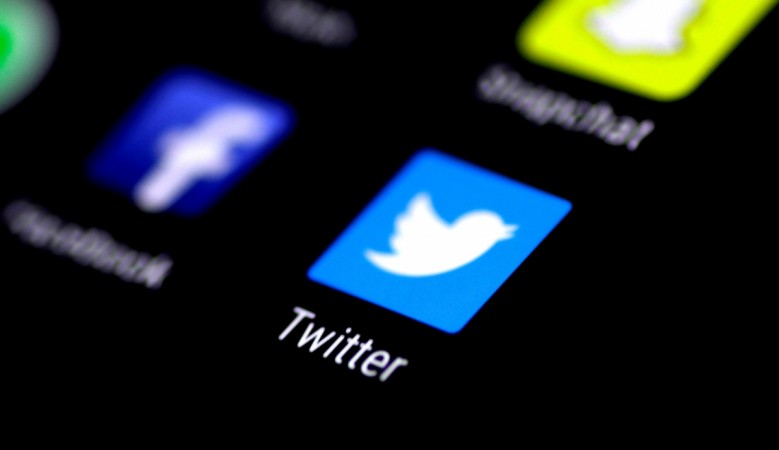 Trinamool Congress seems to have taken a leaf out of Modi's book. The Mamata Banerjee-led party in West Bengal is all set to enhance its social media presence to woo the voters. In a project spearheaded by the party's Youth Congress President, Abhishek Banerjee, TMC has created a proper blueprint to hone the social media skills of its party workers, reported a news portal.
Everything - from political discussions that influence the youth to staying updated on the current affairs, information from online media and social networking platforms are pouring out into the real world. And TMC is preparing to become a part of it all.
West Bengal Chief Minister and TMC supremo, Mamata Banerjee asked the party cadres to increase their social media presence to counter the volley of attacks hurled at them by their arch rival BJP.
The firebrand leader wants TMC members to be active on social media to increase their outreach.
The training will be held at Moulali Yuba Kendra on 20th June in the presence of two other senior leaders of the Trinamool Congress, Partha Chatterjee, party's general secretary, and Derek O' Brien, as per the news report.
The party is aiming to touch more than 2.5 crore people through this new digital drive.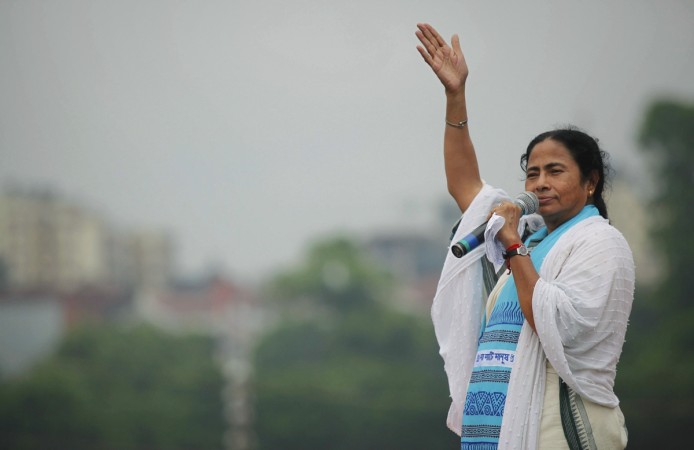 The first leg of the training will oversee 84 digital directors. Two digital directors will be present at each Parliamentary Constituency. Apart from the digital directors, other party members will also be trained. The West Bengal chief minister has asked the party MPs to expedite the projects taken under the MP LAD by keeping in mind the upcoming Lok Sabha Polls.
The social media drive will highlight the achievements of the ruling party and will bring the forth to boost the confidence of the rural and the urban voters across the state of West Bengal.
BJP's online brigade out to malign TMC?
It has been alleged that BJP's social media brigade has been constantly trying to malign the image of the Trinamool Congress by spreading fake news and other malicious content.
A news report published in a leading national daily said that the BJP is breeding a 2,00,000-strong cyber army in a single state to counter the opponents in the upcoming general elections scheduled in 2019.
IT cell of the Uttar Pradesh BJP, vice-president of the saffron party's state unit, JPS Rathore, said, "For the upcoming general elections to Lok Sabha in 2019, we are preparing cyber sena across the state, and at every polling booth, there has to a cyber yodhaa (cyber warrior)."