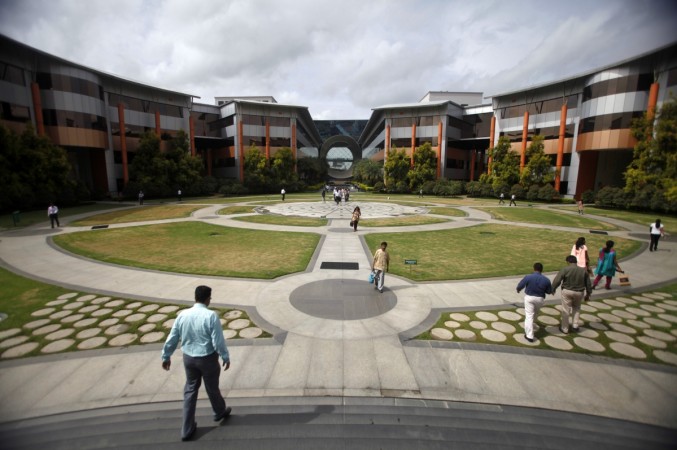 Frustrated at the Mamata Banerjee government's reluctance to accord Special Economic Zone (SEZ) status to its proposed software development centre in the state, Infosys has asked the goverment to either expedite it or return the ₹75 crore advance paid by the company for acquiring the land at Rajarghat.
"We have told the state government that it should either give us the SEZ status or pay back the money which was advanced to get the land," PTI quoted a senior Infosys official as saying.
In 2008, the Bengaluru-based IT software services company had paid the money for a 50-acre plot at Rajarhat to build a development centre when the Left Front government was in power.
The then government had agreed to give SEZ status to the first Infosys centre in the state, as it was estimated to generate 15,000 jobs.
But it could not take off due to opposition from Mamata Banerjee's Trinamool Congress, which came to power in 2011 and has remained firm in its decision.
The Infosys official said that the new government cannot renege on a committment given by a previous government.
"Even if governments change, the continuity in policies should not. We have immense faith in West Bengal", he added.
When asked if his company has decided to withdraw its project in West Bengal, he said, "We hope the government will change its mind."
"What the state government would have to do is just forward our proposal to the Centre with a recommendation and nothing else. We have presence in 11 states across the country and all of them have done that," Infosys spokesperson said.