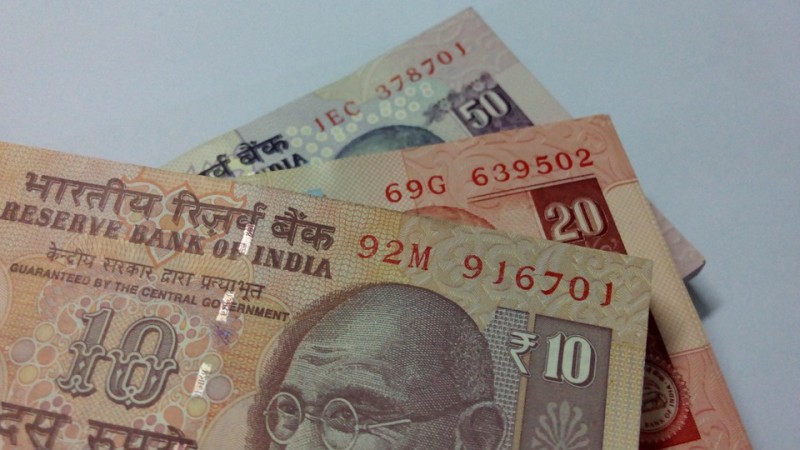 In a move that brings cheer to millions of central government employees and pensioners the Union Cabinet on Wednesday approved a proposal to increase the Dearness Allowance (DA) by 2 percent.
The revised Dearness Allowance (DA) to Central Government employees and Dearness Relief (DR) to pensioners is with effect from January 1, 2018.
The DA hike is in accordance with the accepted formula, based on the recommendations of the 7th Pay Commission. Central government employees are currently entitled to 5 percent dearness allowance. The increase in DA and DR is over the existing rate of five percent of the Basic Pay or Pension.
The government provides Dearness Allowance to its employees and pensioners to compensate the impact of inflation.
An official statement said that the hike will benefit about 48.41 lakh Central Government employees and 61.17 lakh pensioners. The combined impact on the exchequer on account of both Dearness Allowance and Dearness Relief would be Rs 6077.72 crore per annum and Rs 7090.68 crore in the financial year 2018-19 (for a period of 14 months from January 2018 to February 2019), the statement added.
While the DA hike comes as some very good news, there is still no word on the salary hike. The government is still to confirm anything officially regarding the pay hike of government employees.