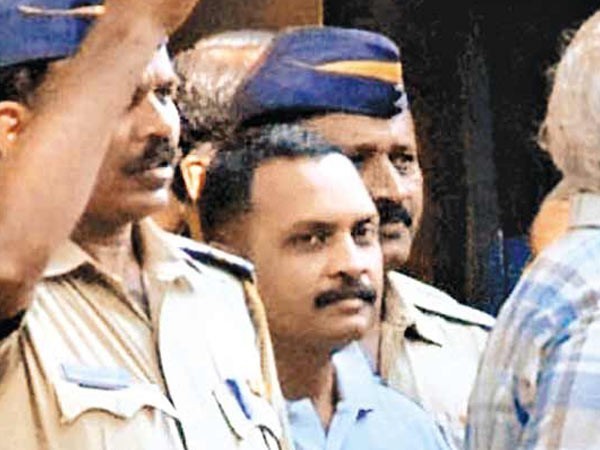 The Special National Investigation Agency has decided to charge Lieutenant Colonel Shrikant Prasad Purohit in the 2008 Malegaon blast case on Tuesday.
The court framed charges against Purohit Sadhvi Pragya or Pragya Singh Thakur, Sudhakar Chaturvedi, Sudhakar Dwivedi, Ajay Rahirkar and Major Ramesh Upadhyay with terror conspiracy under UAPA.
A criminal case trial will begin against the accused soon.
On Monday, the Bombay High Court had rejected to stay the framing of the charges against the seven accused.
In 2008, a scooter with a bomb strapped to it went off near a mosque in Malegaon, a town in North Maharashtra. The bomb blast killed six people and injured over a hundred.
On October 27, the NIA court had postponed the hearing to October 30, warning the accused that they will have to be present when the charges are framed. At the time, only Lt Col Shrikant Prasad Purohit and Sameer Kulkarni were present, reports Republic TV.
The court had earlier rejected their pleas due to the terror charges on them.