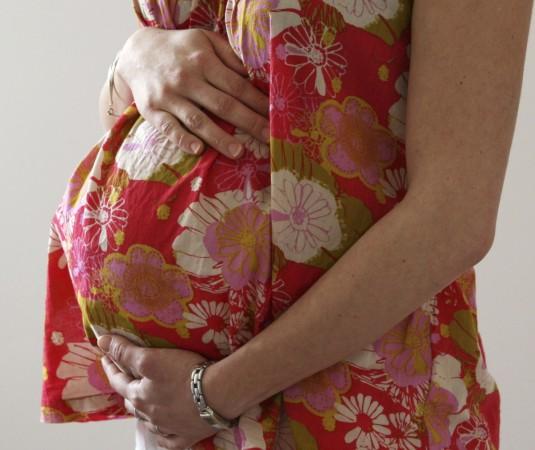 A 30-week pregnant woman has been permitted to go ahead for abortion by the Bombay high court on Friday. Her unborn child was detected with "multiple neurological abnormalities".
The 33-year-old woman from Nashik and her husband have a child with Down syndrome and said they had to deal with a lot of medical problems. "It is possible that continuance of pregnancy will cause grave injury to the mental health of the woman," said a division bench of Justice Abhay Oka and Justice Ajay Gadkari.
The bench said that the doctors who are part of the medical board that examined the woman and the ones who will perform the procedure enjoy immunity and would not be held responsible if something goes wrong during foetus termination.
In February, the woman came to know that she was pregnant. The scans appeared to show a healthy foetus for the next five months, but later an ultra-sonography report revealed neurological abnormalities.
The woman had approached the high court earlier this week. In her petition, she stated that if the child was born then a great physical and mental suffering would be caused to her. The woman insisted that continuing her pregnancy would put her life in danger.
Considering the fact that the loss of each day is important and the risk associated with it, the judges said the woman is allowed to proceed for terminating her pregnancy but at her own risk.
The court also allowed the woman to undergo the medical procedure at a private hospital in Nashik. It said that in ordinary situations it would have asked the state to suggest a government hospital or a private hospital that is approved under the rules.
The high court ordered the medical board of JJ hospital to examine the woman. Abhinandan Vagyani, a government pleader, submitted the panel's report that confirmed that the foetus was suffering from schizencephaly, a rare birth defect.