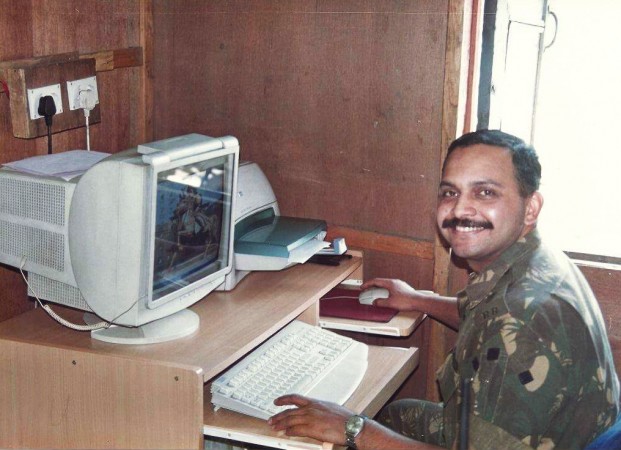 The Bombay High Court on Tuesday, September 4 refused to stay framing of charges by the lower court against Col Purohit and others in the September 5, 2008 Malegaon blasts case.
The court said that the matter pertaining to validity of sanction for prosecution against Lt Col Purohit under Unlawful Activities (Prevention) Act is to be decided by the trial court.
Meanwhile, the Supreme Court has also refused to entertain the petition filed by Col Purohit seeking a SIT probe in the Malegaon blasts case. The apex court has asked Col Purohit to approach the trial court. It said that entertaining Purohit's plea at this stage may impact the trial and asked him to raise the issue before a lower court.
Col Purohit had moved the apex court on Aug 27 and had sought a Special Investigation Team (SIT) probe into the matter pertaining to his alleged abduction, illegal detention and brutal torture by the Anti-Terrorism Squad (ATS) in 2008. Purohit had also sought compensation for suffering illegal detention and being brutally tortured by the Maharashtra ATS officials.
He had demanded that the SIT should also investigate the circumstances of handing over his custody to ATS Maharashtra by one Col R K Srivastav by "fabricating" his movement orders.
The trial court had, on August 29, refused Col Purohit's plea to defer framing of charges till the High Court decides on issues like validity of a government sanction to prosecute him as accused in the case.
Col Purohit had been in custody for almost nine years before being released in 2017. Seven people were killed and nearly 100 others injured when a bomb strapped to a motorcycle had exploded in Malegaon town of Nashik district on September 29, 2008.
(With inputs from agencies)