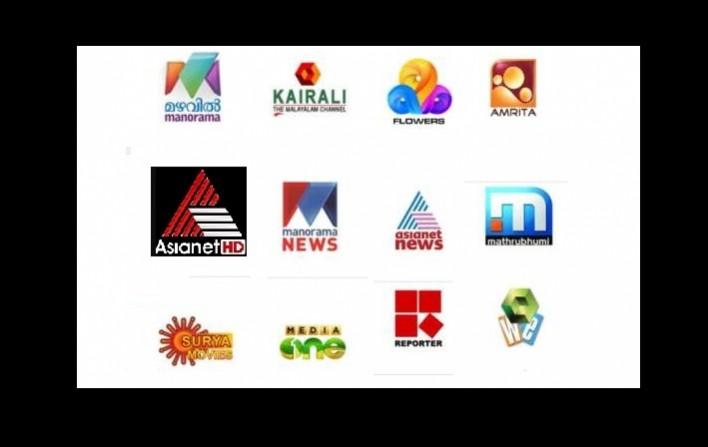 Onam, the most important cultural festival of Kerala, sees a slew of film releases. Its the season when the stars descend on living rooms to warm up to the TV audience. The lot appears in special TV programmes to touch base with the family audience and also to promote their Onam releases.
Read more: AMMA general body meeting 2017: Mukesh, Ganesh Kumar lash out at media
However, the industry insiders have reportedly hinted the actors have unofficially decided to boycott television programmes in the wake of Dileep's arrest in the actress kidnap case. Rumour has it that Association of Malayalam Movie Artistes (AMMA) members might keep away from the channel shows over apparently sensationalisation of the arrest of Janapriyanayakan by the media.
Also read: Dileep's judicial custody extended; more trouble brewing in actress' kidnap case?
It has to be noted that during the 23rd annual general body meeting of AMMA, actors Mukesh and Ganesh Kumar had lashed out at reporters over the media trial against Dileep. Later, AMMA president Innocent had apologised on behalf of all the members of the association. Also, not many celebrities have reacted to the arrest. Some have requested people not to criticise Dileep until he is proven guilty.
Will the actors take the risk by staying away from channels?
Many big budget entertainers, including Mammootty's Masterpiece, Mohanlal's Velipaadinte Pusthakam, Nivin Pauly's Njandukalude Naatil Oridavela, Prithviraj Sukumaran's Adam Joan among others are expected to hit the screens during Onam. But the makers are unlikely to get the actress controversy get in the way of promoting their movies as television platform always play a big role in pulling the family audience to theatres. Hence, the rumour sounds unfounded, at least at the face value.