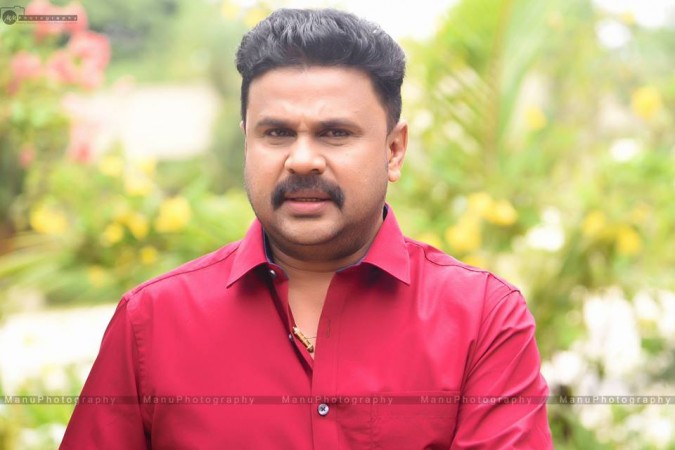 After first class judicial magistrate in Angamaly and Kerala High Court denying the bail plea of actor Dileep in the abduction and molestation case of South Indian actress, the Janapriyanayakan has been sent to judicial custody for another 14 days on Tuesday.
Now, the actor will have to stay at sub-jail in Aluva until August 8.
Also read: Kerala High Court denies Dileep's bail plea; what's next for the actor?
Dileep appeared before the magistrate via Skype following the request of Kerala Police, who were concerned about the actor's security if he is brought to the court. It has to be noted that hundreds of people gather whenever the actor is presented at the court and while collecting evidence, and police were facing tough-time to control the crowd.
With the latest update, the plot on the sensational case thickens as the investigators are said to have collected irrefutable evidence against the actor. "The possibility of the petitioner (Dileep) influencing or threatening the several witnesses, who are from the same industry, cannot be ruled out. Having considered the above facts, I feel that it is too early at this stage to grant bail to the petitioner. Accordingly, bail application fails and is dismissed [sic]," reads the court statement of judge Sunil Thomas, who denied bail to actor Dileep on Monday.
Read more: Pulsar Suni's ex-lawyer spoke to Dileep's manager 40 times post Kerala actress attack?
Meanwhile, rumours have it that another young actress, a close friend of Dileep and associated with him in two movies, might be interrogated in connection with the kidnap case. Reports suggest that a huge amount of money was deposited in the bank account of the actress soon after Pulsar Suni and gang allegedly assaulted the popular actress, who was waylaid on Kerala highway on February 17.
More details on the latest update are expected to come out in the coming days.